We are always looking for new talent to join the Powell Software team!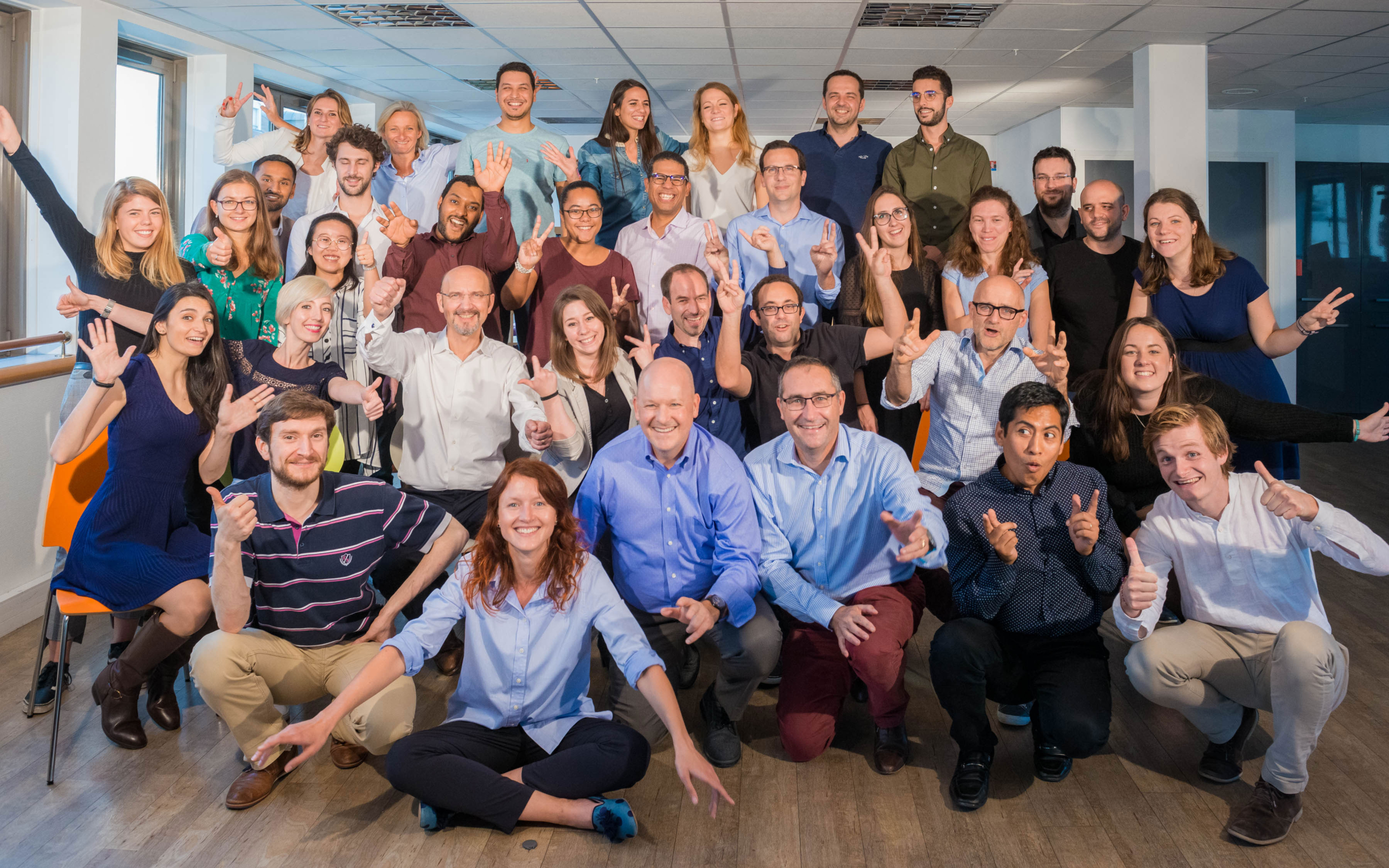 DEVELOP YOUR CAREER AT POWELL SOFTWARE
Powell Software recruits profiles passionate about the digital sector every year. By joining our team, you get the opportunity to share your digital expertise within an international environment! Share and enrich your technical or functional skills with our Consultants. Intervene on strategic and innovative projects and missions for our clients.
Everyday, Powell Software employees are changing the way people work! We are proud of the people on our team.
Learn more about the people who work behind the scenes at Powell Software.
Can't find a position that matches your profile?
Powell Software is always looking for talented people, do not hesitate to apply!