We CONNECT your employees on one digital workplace platform
How? With our award-winning digital workplace software for organizations using Microsoft 365 & Teams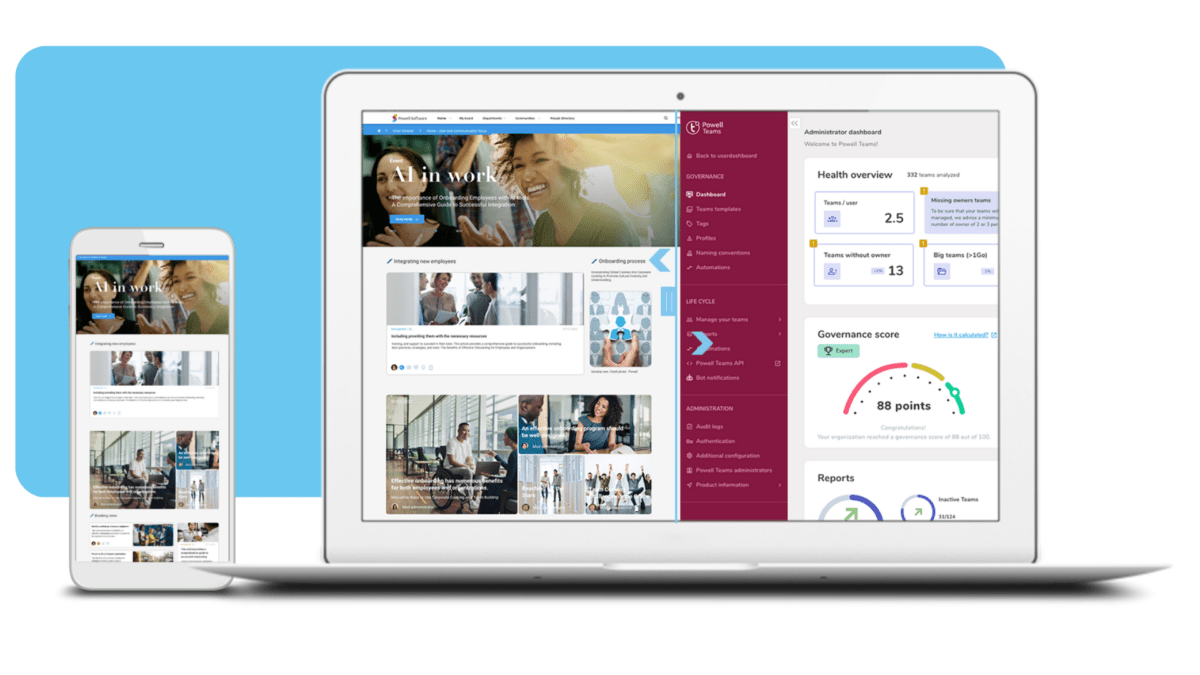 Boost communication and redefine collaboration with an innovative digital workplace platform
Our products create a connected and inclusive online ecosystem, empowering Microsoft 365 and Teams users to be more productive and efficient
A comprehensive digital workplace
Keep all employees informed and engaged with a SaaS intranet solution 100% on SharePoint:
For Comms & HR
Targeted & multilingual content​

Employee engagement​

Gamification & social features​

Mobile access for frontline workers​
For IT Departments
Easily personalize, deploy and update at scale

Fully integrated with Microsoft 365

Improve with Viva Connections​

SharePoint sites Governance

Natively secured and compliant – 100% data stored in customer tenant​
Optimize Microsoft Teams with a SaaS solution to govern Teams spaces and lifecycles:
For IT Departments
Ready-to-set governance​

Secured IT best practices​

Life cycle management automation​

Teams creation approval

Natively secured and compliant – 100% data stored in customer tenant​
For Employees
Teams templates gallery​

Preconfigured micro apps ​

Improved search and navigation

Virtual Coffee Machine

Flex Desk booking
Our Digital Workplace Solutions recognized by leading analysts
At Powell Software, we specialize in providing exceptional Digital Workplace Solutions that elevate employee experiences and deliver tailored communication and collaboration solutions. Our team sets the highest standards to ensure your organization's success.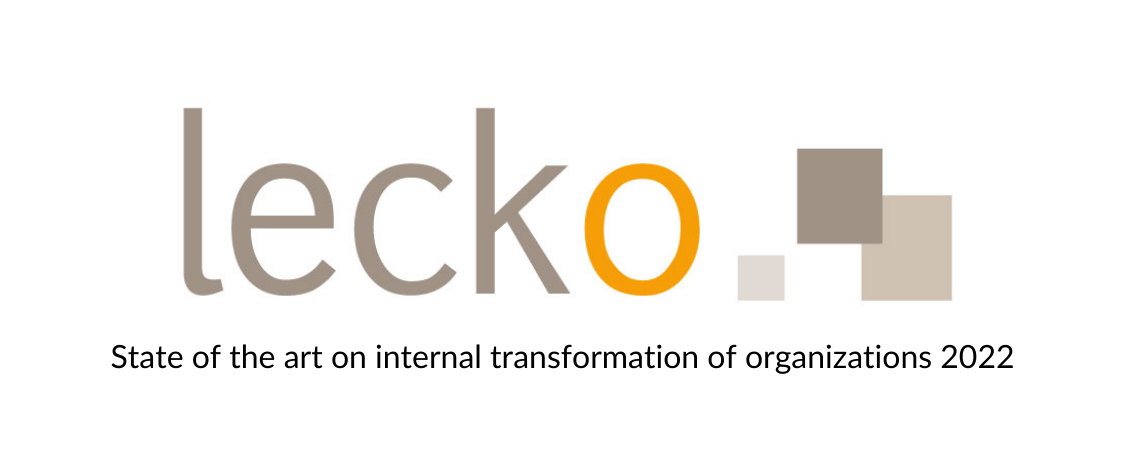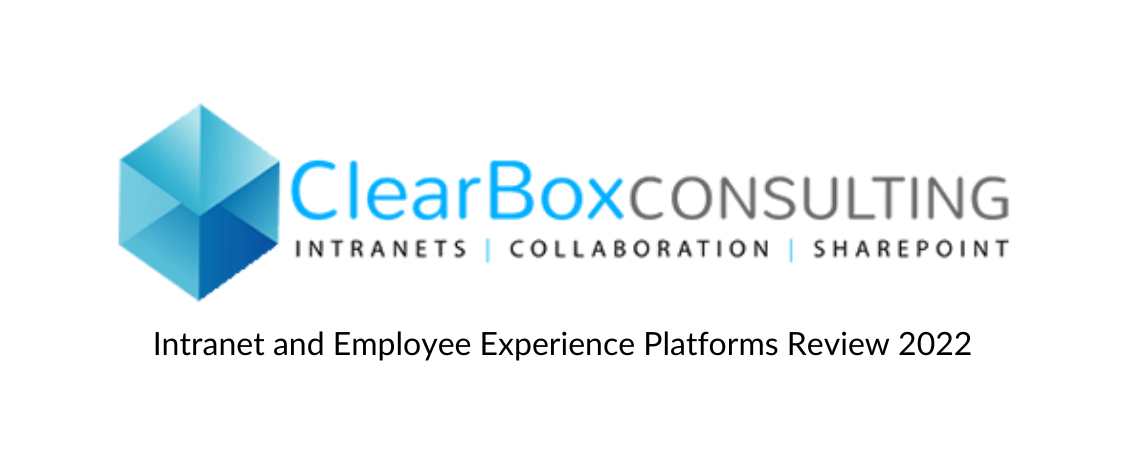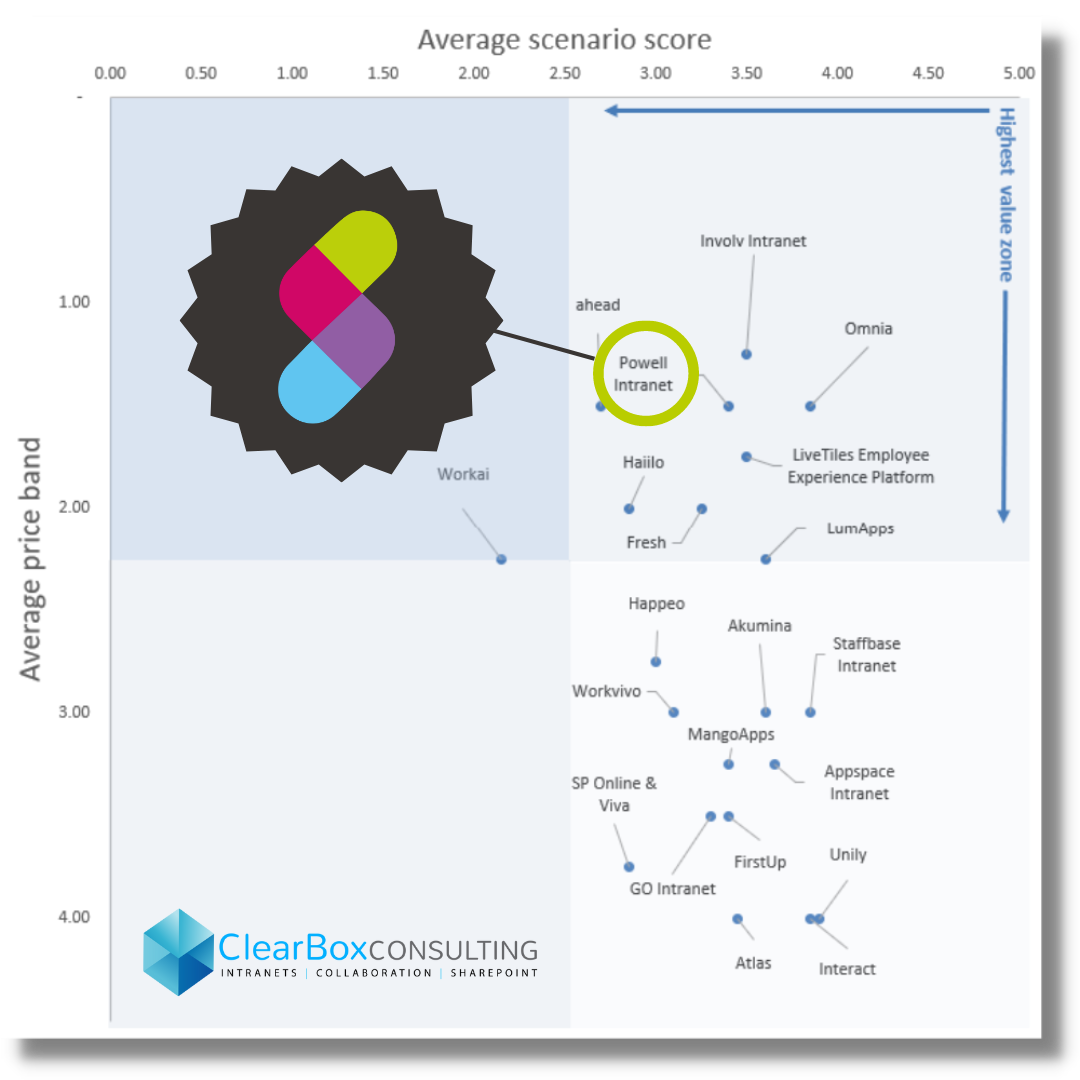 Powell Software is a Top 3 Value-for-Money Intranet Choice in the Clearbox 2023 Intranet and Employee Experience Platforms Report
With top performances in the following 4 scenarios:
Microsoft 365 Integration

4+/5

Information finding & Knowledge management

4/5

Admin experience & governance

3.5+/5

User experience & visual appeal

3.5+/5
"Most organizations are not prepared for the rapid assimilation of this breakthrough technology. An interdisciplinary response is warranted, and digital workplace leaders must be instrumental in assessing and optimizing the impacts of generative AI on work and the digital employee experience."1
Get the Gartner® report and learn how to prepare for the AI era.
1 Source: Gartner, Quick Answer: How Should Organizations Prepare for the Addition of Generative AI to the Microsoft Stack?, Matt Cain, Bern Elliot, Jason Wong , 16 March 2023
GARTNER is a registered trademark and service mark of Gartner, Inc. and/or its affiliates in the U.S. and internationally and is used herein with permission. All rights reserved.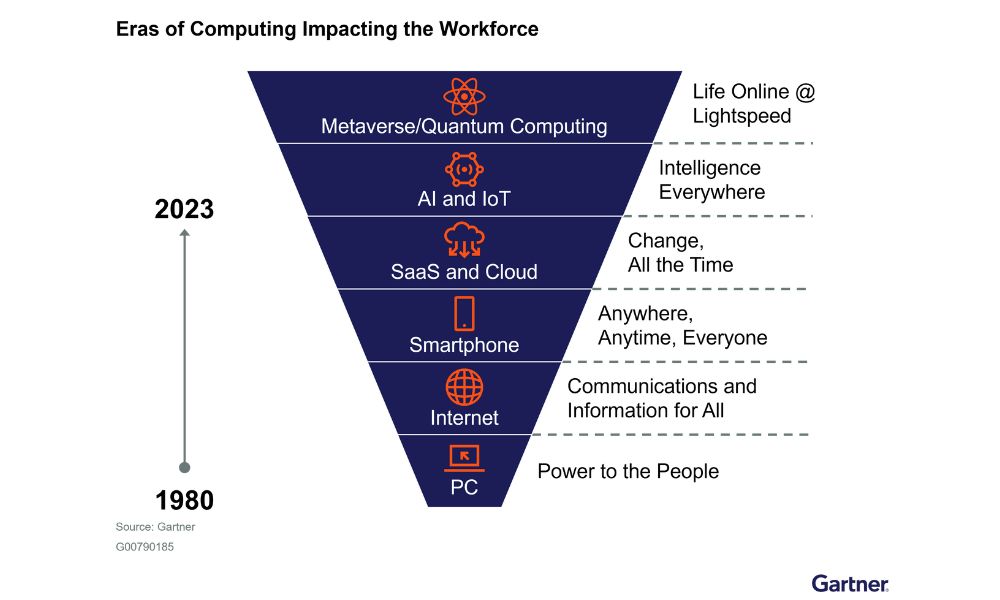 Work in confidence
At Powell Software our solutions:
Are natively secure & compliant, 100% of data remains in your Microsoft 365  tenant.
Promote responsible use by fighting information overload, and reducing data storage and processing
Our Customers
Over 400 companies worldwide trust us
Powell Software helps over 1.5 million users around the world to be productive and engaged from anywhere.
Discover our customers case studies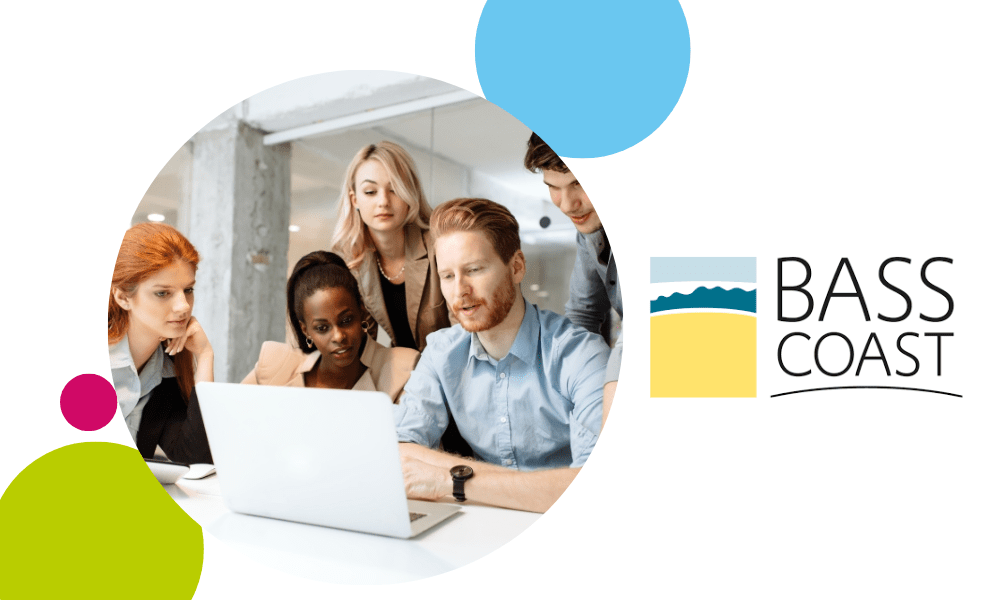 Design & deliver an employee-centric intranet
Bass Coast, a municipality situated 130 kilometers southeast of Melbourne, came to Powell Software to build an easy to use & update intranet on SharePoint Online. They were ready to replace an obsolete on-premise intranet.

[FAQs]
You've got questions. We've got answers.
A digital workplace is an online platform that enables remote and distributed teams to collaborate, communicate, and work together more effectively. It provides employees with real-time access to information and tools, streamlines workflows, and increases productivity. (optional) Discover how our digital workplace platform can help your organization stay connected and work more efficiently.
A digital workplace platform offers many benefits, including increased employee engagement, improved collaboration, better communication, streamlined processes, and reduced costs. It also allows remote and distributed teams to work together seamlessly, leading to improved teamwork and better outcomes. (optional) Explore the benefits of our digital workplace platform and learn how it can transform your organization.
Microsoft solutions, including Teams, SharePoint, and Office 365, offer a secure, scalable foundation for a digital workplace, with features like real-time collaboration and document sharing. Powell Software fills gaps in Microsoft solutions by enhancing usability for contributors and business stakeholders, providing automation and management at scale for IT administrators, and offering more personalization and engagement for employees, creating a comprehensive and efficient digital workplace platform.
Powell Software's solutions are specifically tailored to meet the diverse needs of HR, Comms, Employees, and IT within an organization. HR can streamline onboarding, employee engagement, and talent management with customizable digital workplace tools. Comms teams can efficiently manage internal communications while employees enjoy a personalized and engaging work environment. IT benefits from centralized management and automation capabilities, ensuring a secure, scalable, and seamless digital workplace experience for everyone.
Resources
Discover our latest news
Improve your employees experience with Powell Software's digital workplace