Hear from our clients across the globe
Discover the results companies like yours achieved with Powell Software digital workplace & employee experience solutions
Eliminate silos with a centralized intranet test
This Mining Company with 4,000 employees in Asia-Pacific chose to work with Powell Software to create a centralized communications platform on SharePoint Online. Now they have easy access to information & resources.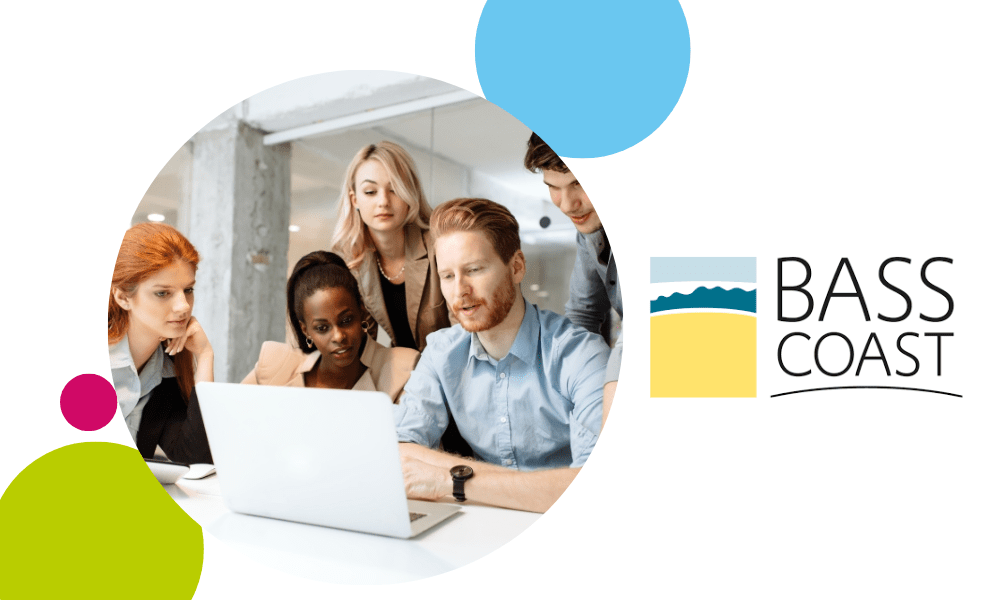 Design & deliver an employee-centric intranet
Bass Coast, a municipality situated 130 kilometers southeast of Melbourne, came to Powell Software to build an easy to use & update intranet on SharePoint Online. They were ready to replace an obsolete on-premise intranet.
Business support and powerful communications
Carrefour Voyages wanted a modern Intranet to connect field workers and act as a useful source of information. Download the case study and discover how Carrefour Voyages leveraged Powell Intranet to create a user-friendly intranet offering fast and easy access to information when needed.

Creating an intranet portal in under 3 months
When LiftFund decided to build an accessible and functional intranet that offered better security and encouraged employee collaboration they came to Powell Software and partner RSM. Discover how LiftFund launched its intranet portal in less than 3 months.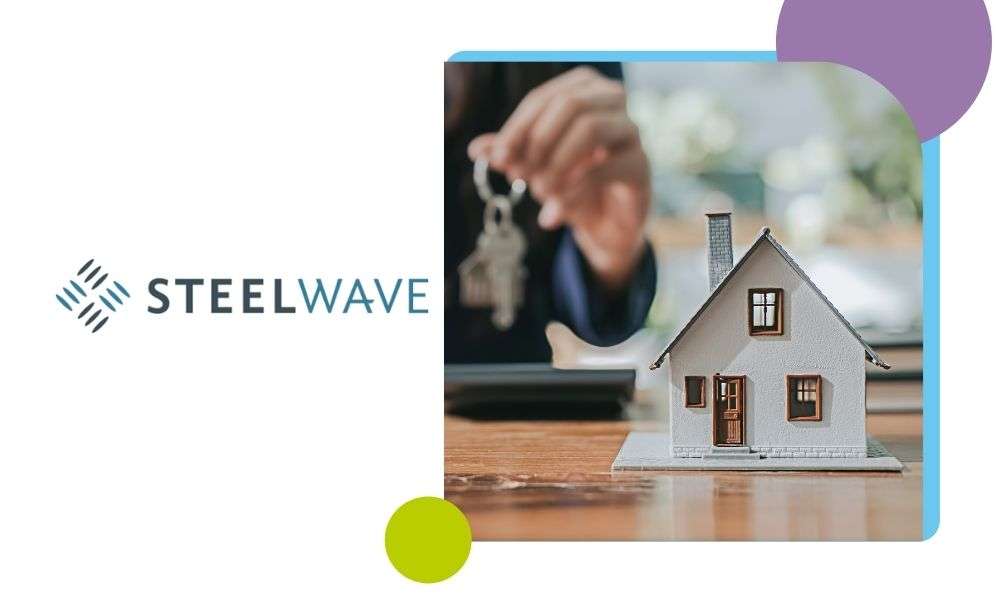 Connecting dispersed workers with a cloud intranet
With offices located around the country and most of their employees out in the field, SteelWave needed to move away from a file server/shared folders system to a cloud network allowing for more convenient connectivity and access, so they chose Powell Intranet.
Our Customers
Over 400 companies worldwide trust us
Powell Software helps over 1.5 million users around the world to be productive and engaged from anywhere.