YOUR DIGITAL WORKPLACE SOFTWARE COMPANY
At Powell Software, our mission is to connect organizations with employees through a complete Digital Workplace. Founded in 2015, the International Software Vendor and Microsoft Gold Partner is trusted by our happy customers and active partners around the world.
We help companies all over the world by offering Powell 365, our comprehensive suite of digital workplace products. Made up of two pillars, Powell 365 addresses all your needs from corporate communication to IT governance. Our ready-to-use and customizable solutions combine two products to help transform business processes for the hybrid workplace.
Powell intranet is an out of the box intranet solution designed to drive communication and collaboration between coworkers while boosting Office 365 usage.
POWELL TEAMS
The governance you need and the user experience you want
Powell Teams is an add-on application that accelerates Microsoft Teams adoption with intelligent features to enrich the user experience and optimize governance.
SUCCESSFUL WORKPLACE SOLUTIONS
Powell Software has more than 50 partners who are reselling and implementing its technology. Over 300 customers have already decided to adopt this new generation of Digital Workplace which represents 1.5 million users and counting.
OUR OFFICES
Powell Software has 10 offices located around the world.
Directors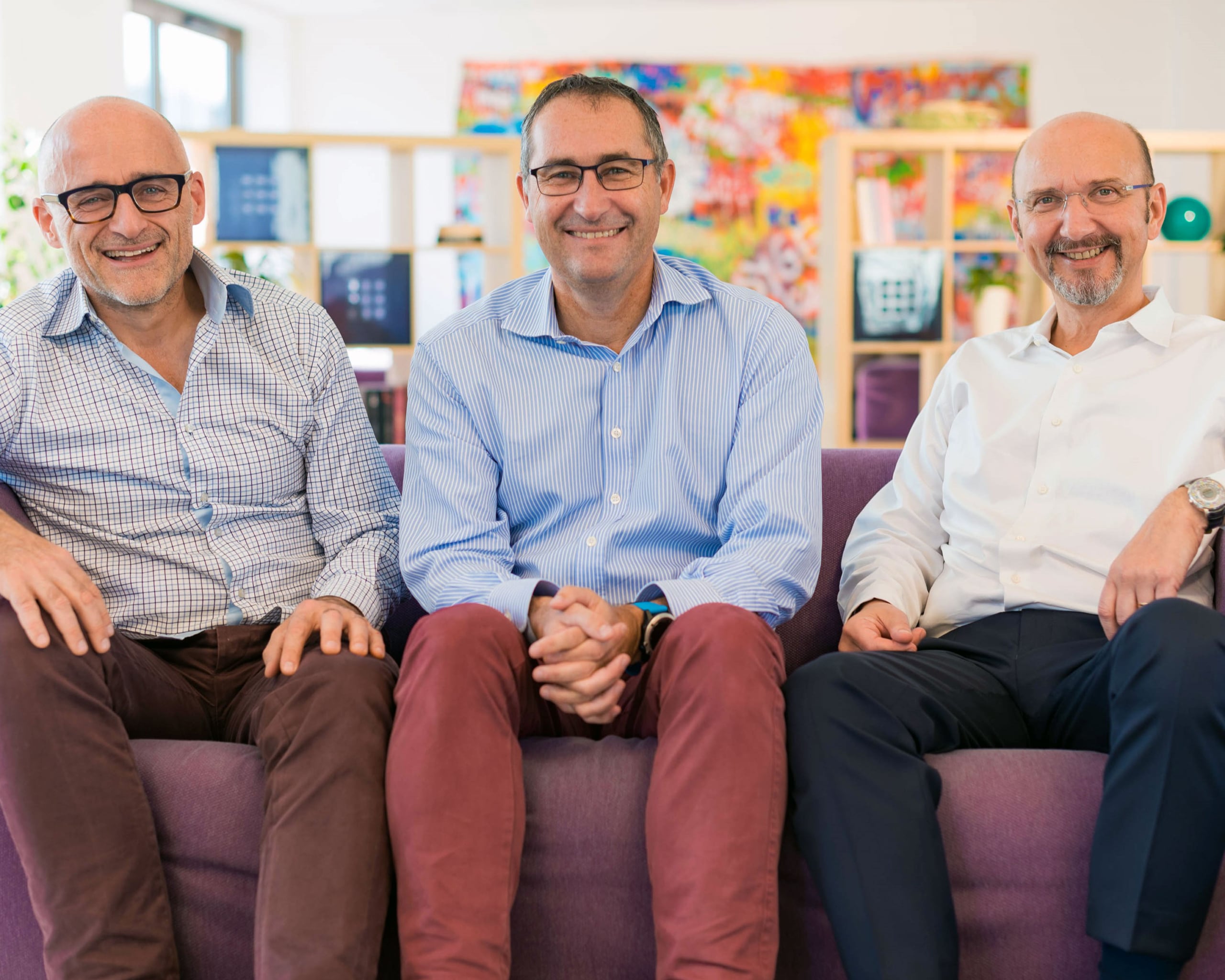 Development Team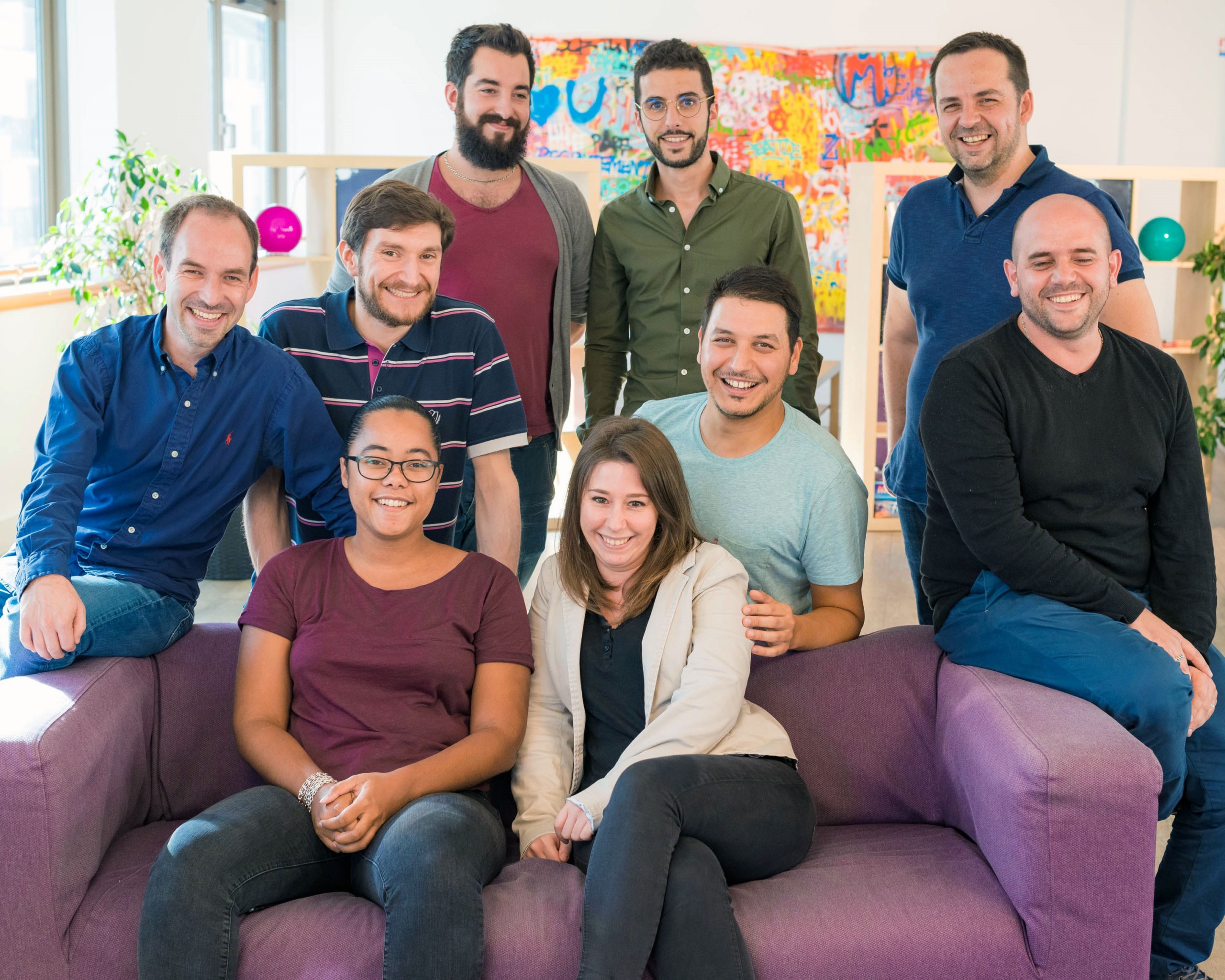 Digital Transformation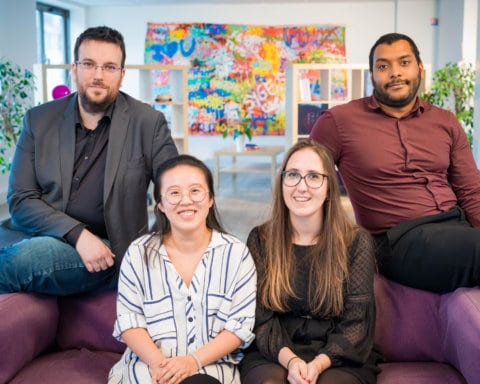 Business Americas & APAC
Business EMEA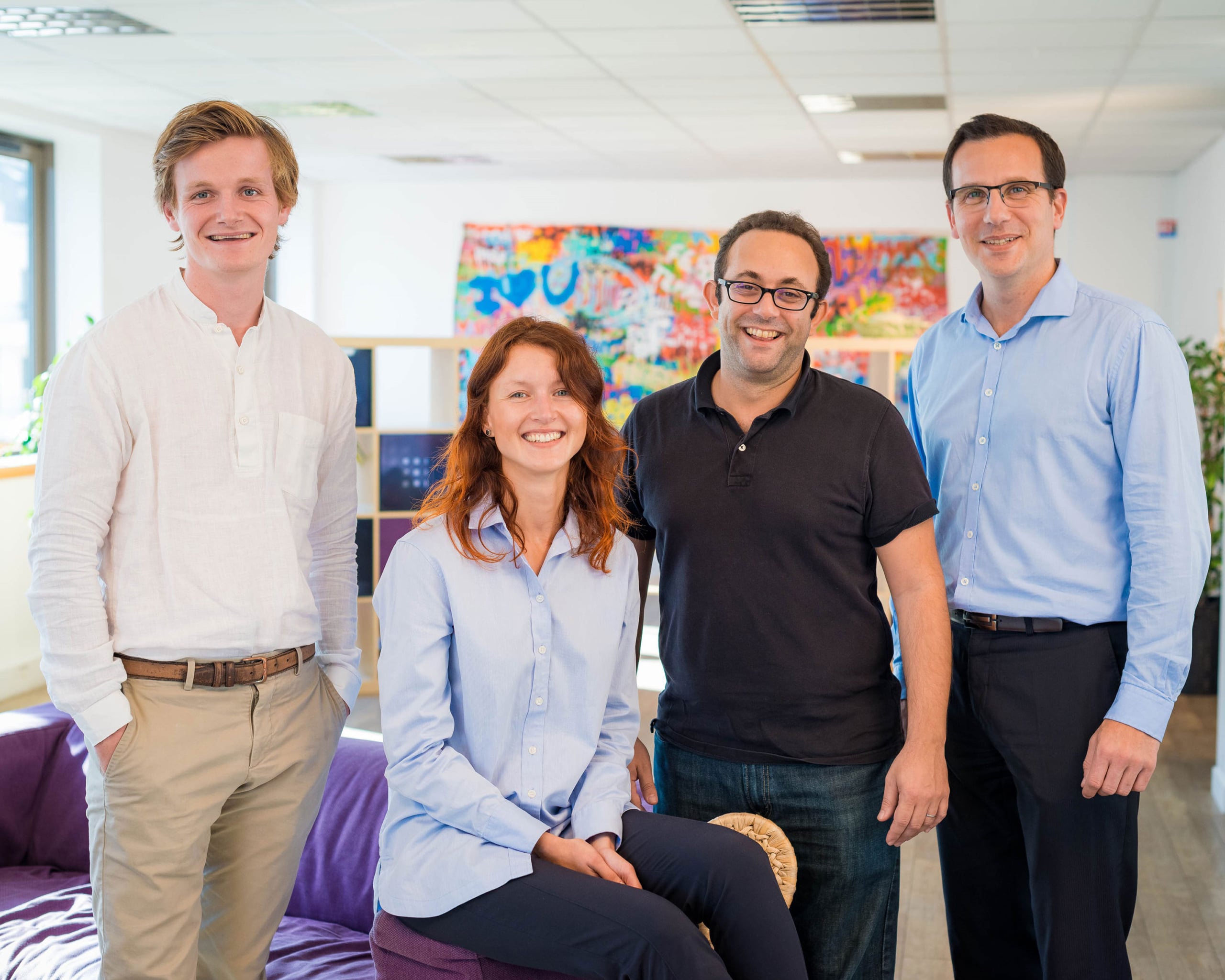 Marketing & Communications
Are you interested in taking the intranet market into the future and having fun along the way?
We are always looking for new talents to join the Powell Software team!
CHECK OUT OUR NEXT EVENTS
Don't miss the chance to meet the Powell Software team in person at one of our next events. We travel the globe sharing our intranet expertise. Check out the upcoming dates and locations to find out when and where the Powell Software team will be. 
Need something?
Want to learn more about Powell Software or our revolutionary products? Fill in the form below and a team member will be in contact with you shortly.