YOUR DIGITAL WORKPLACE SOFTWARE COMPANY
After the SharePoint 2014 conference in Las Vegas, our CTO and PM went on a road trip to Lake Powell when they realize that the cloud revolution would radically transform how to design and implement intranet portals within organizations. Out on the shores of Lake Powell, between Utah and Arizona, this idea was materialized into Powell Software. 
Powell Software is an international Software Vendor, that drives digital transformation by offering customizable and evergreen workplace solutions, built on top of Office 365 and SharePoint. The Microsoft Gold Partner was founded in 2015 and has offices in Europe, North-America, the Middle East, Africa and Asia. We help customers all over the world drive their digital transformation by offering revolutionary digital workplace collaboration and implementation products.
Powell Software is committed to offering workplace solutions that fit your company and that are adapted to your needs. Get it out of the box or build it yourself. Simply choose the right product for your needs from our suite of solutions and adapt the features inside:
POWELL 365
The intranet-in-a-box solution of your dreams
This out-of-the-box intranet solution provides a set of preconfigured templates and tools for you. All you have to do is adapt the design to your company DNA. Based on Microsoft Office 365 and SharePoint, streamline your deployment process and still provide an engaging portal design while taking advantage of everything Microsoft technologies have to offer.
The add-in governance app  that transforms how employees interact on Microsoft Teams. Create a unique user experience for each team in harmony with the company vision that will propel Teams adoption. Still, stay in control with growth management  that promotes moderation and ensures sustainable processes.
SUCCESSFUL WORKPLACE SOLUTIONS
Powell Software has more than 120 partners who are reselling and implementing its technology. Over 300 customers have already decided to adopt this new generation of Digital Workplace which represents 1 500,000 and counting people using our suite of Powell Software products.
OUR OFFICES
Powell Software has offices in the United States, United Kingdom, Europe, Middle East, Africa and Asia.
Directors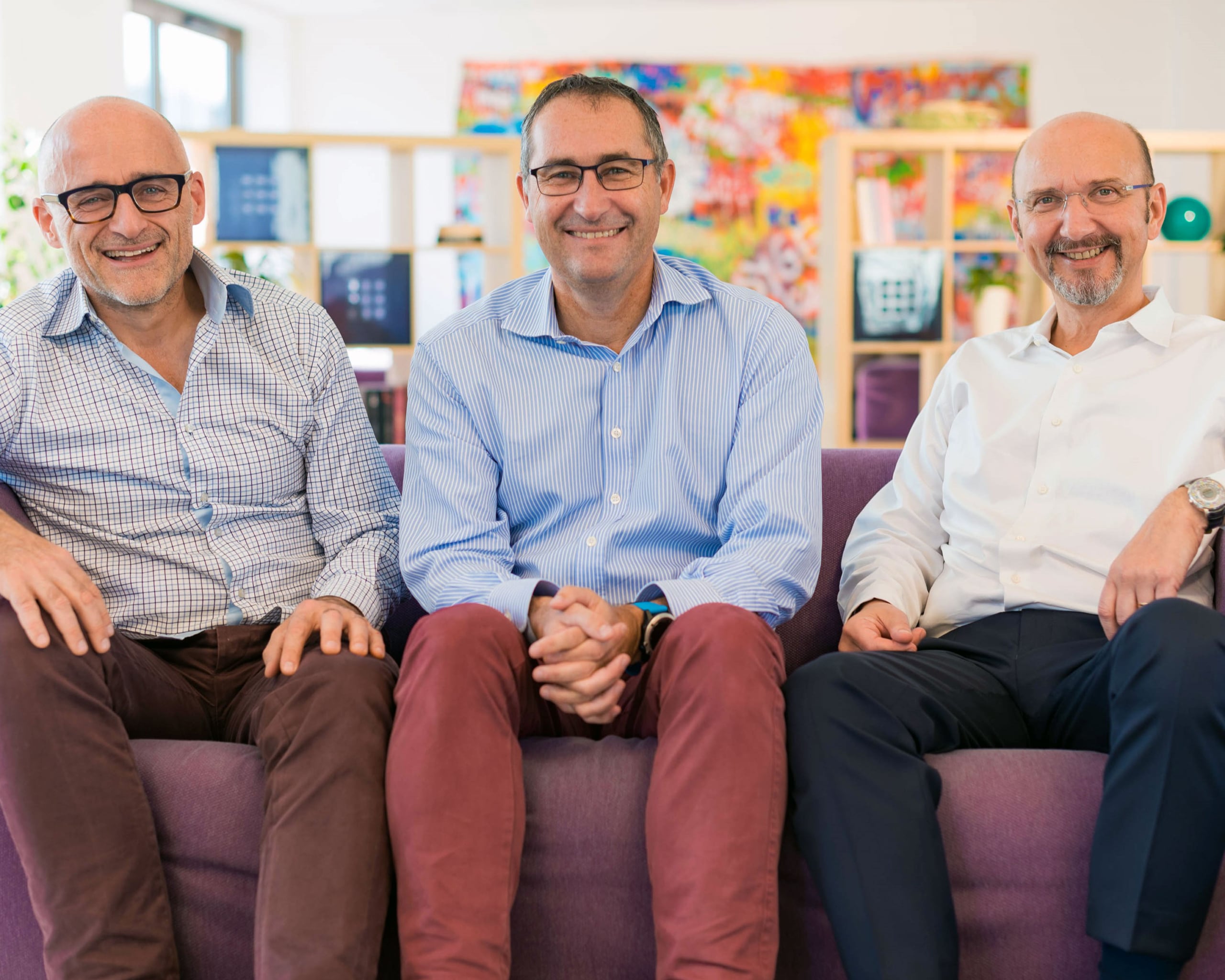 Development Team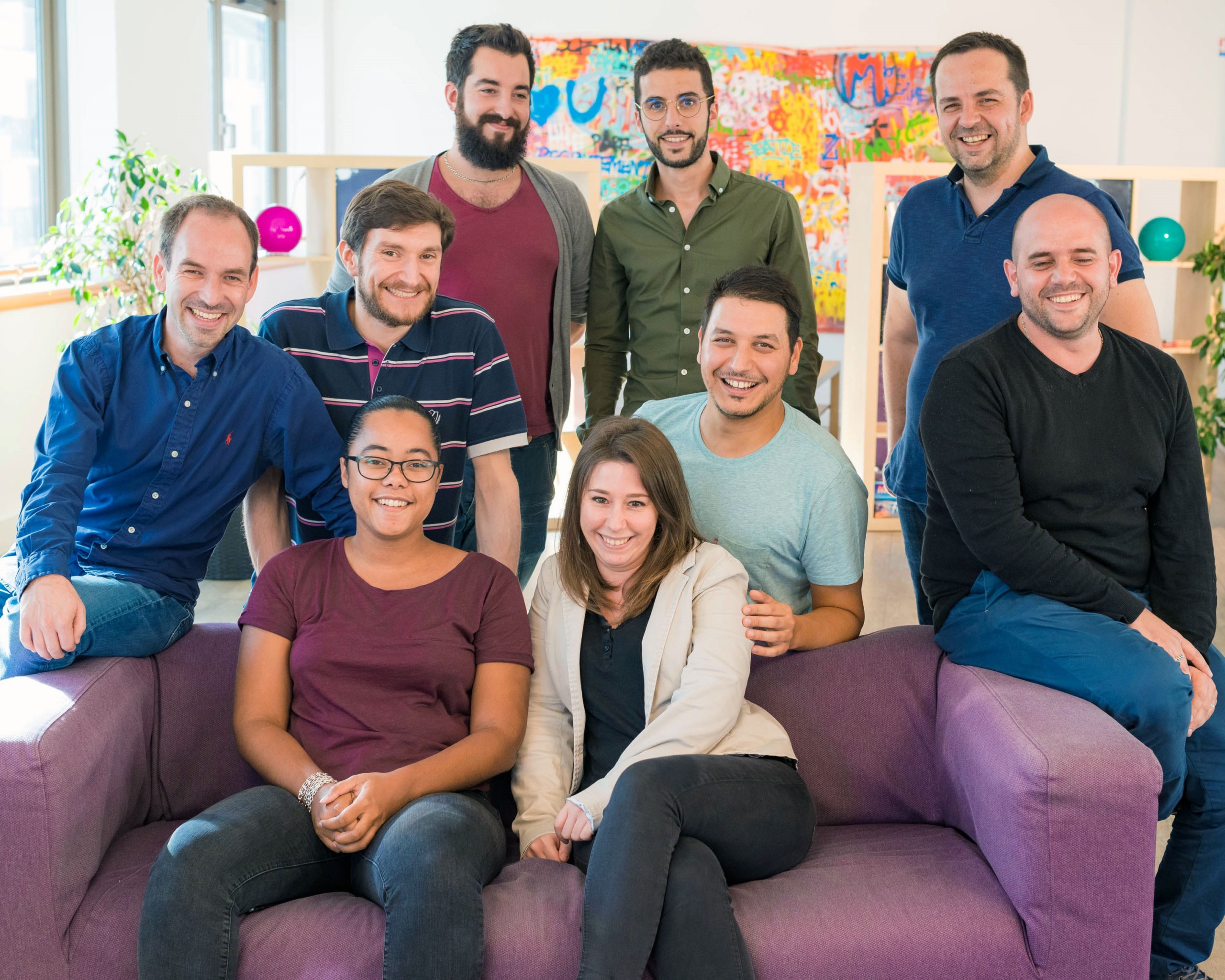 Digital Transformation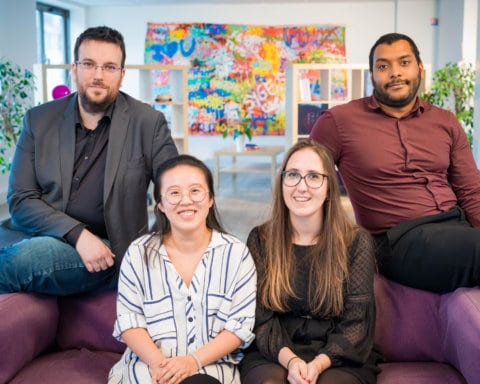 Business Americas & APAC
Business EMEA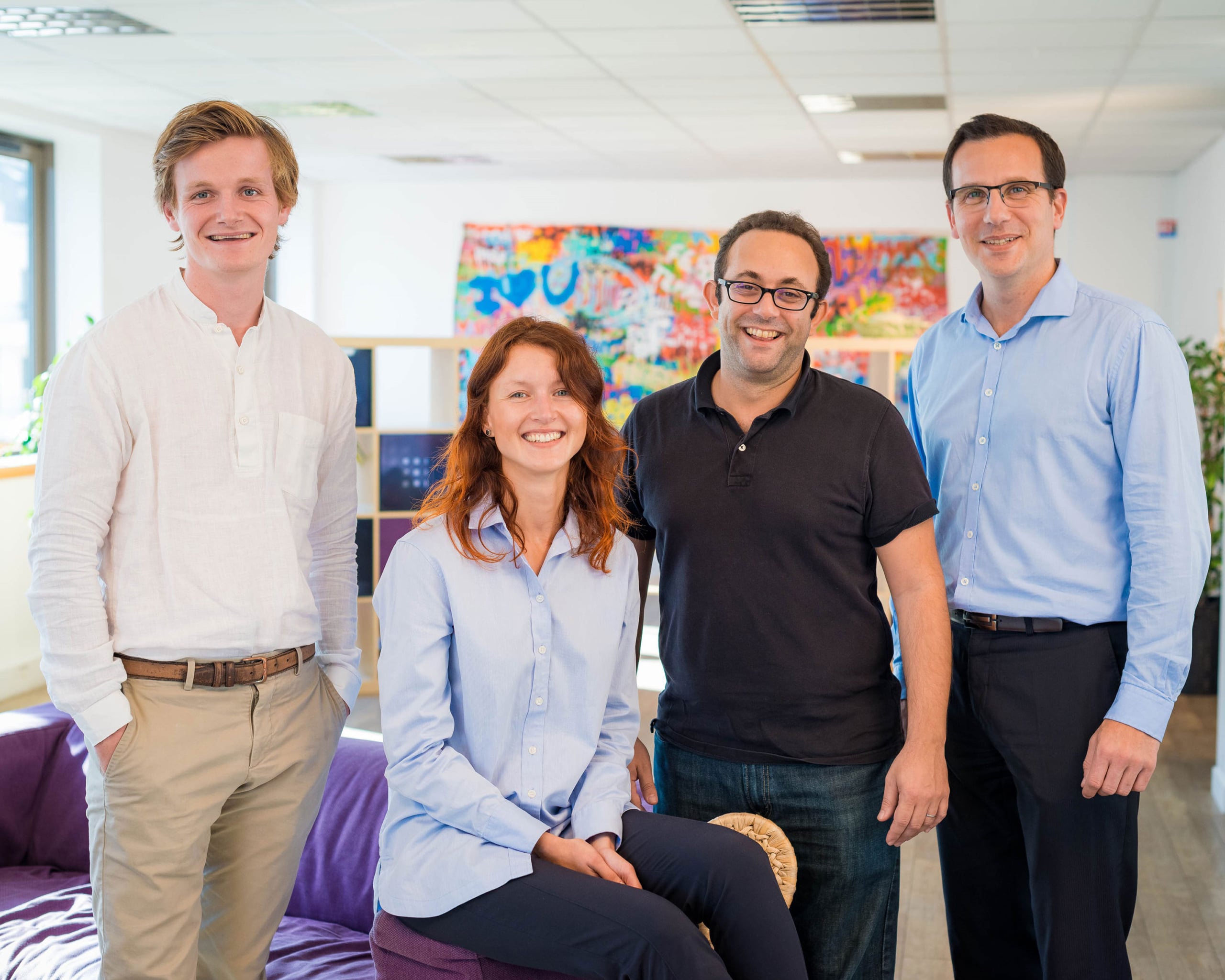 Marketing & Communications
Are you interested in taking the intranet market into the future and having fun along the way?
We are always looking for new talents to join the Powell Software team!
CHECK OUT OUR NEXT EVENTS
Don't miss the chance to meet the Powell Software team in person at one of our next events. We travel the globe sharing our intranet expertise. Check out the upcoming dates and locations to find out when and where the Powell Software team will be. 
Need something?
Want to learn more about Powell Software or our revolutionary products? Fill in the form below and a team member will be in contact with you shortly.