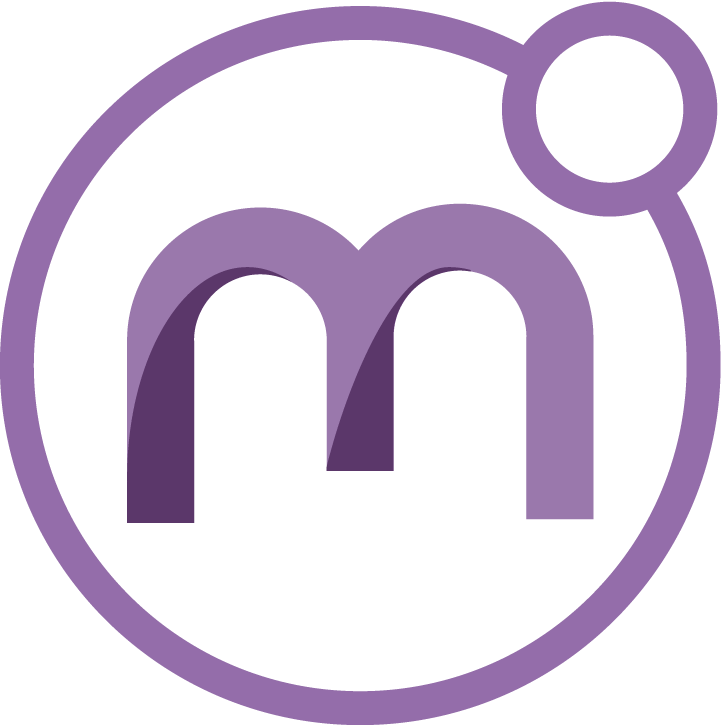 DEPLOY A COMPELLING OFFICE 365 INTRANET IN RECORD TIME
Accelerate the creation of your Digital Workplace with the ultimate Microsoft SharePoint and Microsoft Teams design, management and provisioning engine.
Simplify your collaboration and communication portal projects
Design and configure your company portal projects based on Microsoft SharePoint and Microsoft Teams as you imagined without writing a single line of code. Select and deploy templates, web parts and themes in minutes. Provide a feature rich and well-designed digital workplace online, on-premises or on a hybrid architecture. Then, change anything you need, at any time. Take control of your intranet project today with Powell Manager.
REDUCE TIME DELIVERY BY 10
With Powell Manager, you can design comprehensive templates in a few clicks. Directly from the portal interface, create new sites, pages, lists and documents easily based on templates predefined in Powell Manager! Preview and edit content, trigger workflows for validation and track history by leveraging the best SharePoint features. 
MASTER YOUR MICROSOFT TEAMS DEPLOYMENT
With Powell Manager, offer the best of Microsoft Teams to your organization. Design a user dashboard that will organize and simplify the end user experience Design Teams templates that will address your business needs. And govern and control the sprawl of Microsoft Teams.
ENHANCE YOUR
DIGITAL WORKPLACE OVER TIME
Your digital workplace needs to evolve based on your business requirements. You can update your intranet solution, again in a few clicks. And you can add new templates, new themes, new web parts in the same streamlined way.  
Become the star of your end-users by delivering precisely what they need in a fast and reliable way!  
Ensure corporate information and documentation is secure. With Powell 365 all client data resides within the client's Office 365 tenant. Get a single sign on with Office 365 authentication options and auto logout. Leverage Office 365 and SharePoint information security policies and management.
RICH FEATURES FULLY INTEGRATED WITH OFFICE 365
All Powell Manager components (whether these are templates, webparts or themes) are excellently made and completely customizable. Choose from our library of components or build your own. Powell Manager includes 30+ web parts available in the SharePoint modern experience and Publishing sites as well as 40+ site templates covering common collaborative & communication intranet designs. 
Your information will only be used to contact you about our products and services. For information, please read our Privacy Policy.