On February 4th Powell Software and Clearbox consulting discussed how to design your digital workplace for the year ahead. Access the recording so you too can gain valuable insights.
Recorded: February 4th, 2021 5 pm CET
Watch the Recorded Webinar Now
Increased reliance on digital tools in a hybrid work world
Many organizations have relied heavily on digital workplace systems to continue working over the past year. As we embark on a new year, it's time to ask if these systems are fit for a future where hybrid work is commonplace. In a hybrid model, employees are split between remote and in-office work, but the digital workplace needs to be accessible to more than desk-workers. Going forward all employees, from the office staff to first-line workers need to be included in the digital workplace strategy.
Powell 365: The Complete Digital Workplace
During this 45 minute webinar, we explore how to design a digital workplace that is inclusive and adapted to the needs of all employees in 2021.
Recorded: February 4th, 5pm CET
Language: English
Watch the Recorded Webinar Now
Meet the Speakers
Join Sam Marshall and Matthieu Silbermann for this not-to-be-missed webinar. We discuss the crucial components of a digital workplace strategy and ask how processes can be streamlined to enhance the employee experience.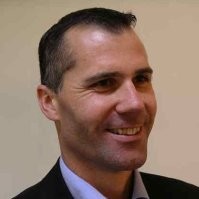 Sam Marshall is a Digital Workplace consultant and the owner of ClearBox Consulting. Established over 14 years ago ClearBox is now a leader in the intranet and digital workplace strategy consulting world.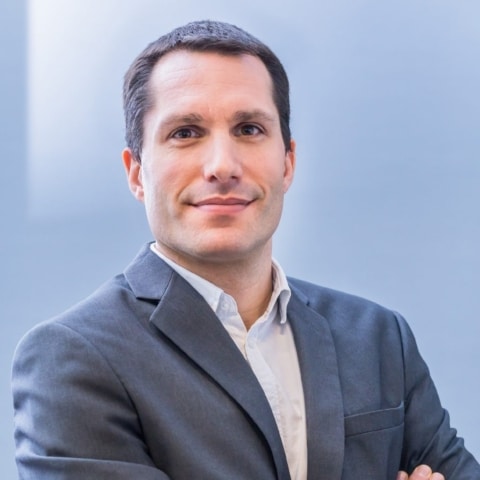 Matthieu Silbermann is the Chief Product Officer at Powell Software, having joined from Microsoft, Matthieu has over a decade of experience in digital workplace projects for end customers.
Join Powell Software and ClearBox to learn
What an effective digital workplace strategy looks like
Who should drive and deliver a digital workplace program
How to simplify and integrate employee processes
Who should attend
This webinar is open to all but of particular interest to:
Employee experience and digital workplace specialists
HR leaders
Internal Communicators
Intranet Managers
IT strategy managers.
About Clearbox Consulting
ClearBox Consulting is a specialist independent consultancy that believes in making the workplace a better and more productive experience. They understand technology but approach it from the people's side first.
ClearBox is run by Sam Marshall, former Global Intranet Manager for Unilever, together with a network of skilled associates. They all have hands-on experience of the realities of introducing change into organizations.
About Powell Software
Powell Software is a global ISV specialized in providing digital workplace solutions to connect employees. Our solutions focus on providing the right tools to keep employees engaged whether they're in the office or at home. Powell Intranet, our communications portal, keeps employees engaged and aligned to the organization's goals and mission. Powell Teams, a Microsoft Teams application improves the end-user experience while providing governance and life cycle management capabilities for IT professionals. Together these solutions form Powell 365, a complete digital workplace.