The faster IT can prove the value of a Digital Workplace solution, the greater the chance of its adoption and success. Join our upcoming webinar with Stitch DX to learn the secret to faster intranet adoption through the MLP, or ''Minimum Lovable Product''.
Recorded: Thursday, March 25th, 8 am PT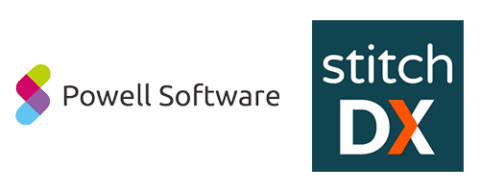 The Minimum Lovable Product Intranet Implementation Approach
Your Digital Workplace investment needs to show as quickly as possible that it satisfies business requirements while exceeding user expectations.
An MVP— "Minimum Viable Product"—isn't enough.
You need an MLP— "Minimum Lovable Product."
Attend this webinar with StitchDX and Powell Software on Thursday, March 25 at 11 am ET (8 am PT) to learn about our Minimum Lovable Product Intranet Implementation approach and how it can:
Accelerate and increase employee adoption, utilization, and advocacy of Microsoft Teams, your intranet, and other existing IT investments.
Free up your limited IT resources with clear lanes and guardrails that tame file management and Microsoft Teams bloat.
Enable and empower employees to manage your intranet and Microsoft Teams.
Prove the value of your investment FASTER and more reliably.
IT can drive a Digital Workplace everyone will love when your Digital Workplace strategy is MLP-focused. Join our Digital Workplace experts to learn the secrets of a loveable intranet.
Meet the Speakers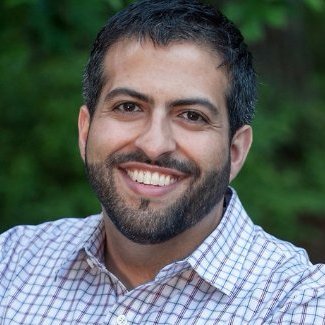 Erick Straghalis President, Chief Strategist – Stitch DX
Erick Straghalis has over 20 years' experience bringing together creative, brand, and digital strategy to drive tactical performance improvement & organizational effectiveness. Erick has worked with start-ups, SMB's and Fortune 100 companies across the medical, high-tech, retail, banking, and communications sectors.
Lorne Phelps Senior Account Executive – Powell Software
Our Senior Account Executive in North America, Lorne Phelps is an expert in Digital Workplace software and can guide you through Powell Software solutions.  
About Powell Software
Powell Software is on a mission to connect employees through the digital workplace. Our solutions, Powell Intranet and Powell Teams provide the necessary communication and collaboration tools in the hybrid workplace. Powell Teams is a Microsoft Teams app for enhanced governance for IT and a better end-user experience. Templates, automation, and comprehensive governance maximize the potential of your Microsoft Teams investment.
About Stitch DX
Stitch DX is a digital experience agency focused on helping B2B organizations engage with all their customer audiences – internal and external. The Stitch DX team are experts in organizational development and digital workplace, content creation, UX/ UI design, brand strategy, digital marketing, lead generation, and website development. Stitch DX help organizations through leveraging existing technology stacks including Sharepoint and Microsoft 365.
Watch Now to learn the secrets behind a lovable intranet.