Powell Software takes part in 6th annual SharePoint Saturday Charlotte
Powell Software is sponsoring the SPS Charlotte event on Saturday, August 11th, 2018. This is the first time the Powell 365 team is participating in the SPS event and we are grateful to take part in the 6th annual SharePoint Saturday Charlotte.
SharePoint Saturday (SPS) is a free, one-day event dedicated to all things SharePoint and is held in different cities all over the world. SharePoint Saturday draws upon the local SharePoint community of IT Professionals, Users of Technology, Developers and Solution Architects. All of these influencers come together to share their real-world experiences, lessons, best practices, and general knowledge with other like-minded individuals on a special Saturday. We are very proud to be connected to this SharePoint community.
Join us at SPS Charlotte
SPS Charlotte has great speakers, organizers and sponsors. It is a perfect opportunity to grow your SharePoint knowledge and meet important community members. Being a part of the SharePoint community and having created a solution based on Office 365 and SharePoint, Powell Software is proud to sponsor SharePoint Saturday events throughout the United States, as well as in Europe. We can't wait for SPS Charlotte!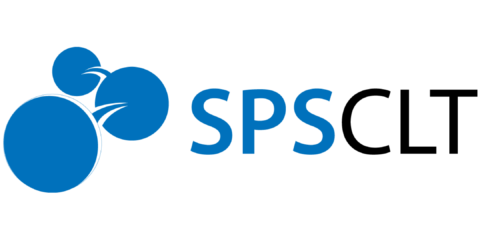 Meet the Powell 365 team on August 11th, at the UNC Charlotte Center City. We will have a booth in the exhibition all hall where you can get a first-hand look at the Powell 365 intranet solution.
Discover Powell 365
Powell 365 is an out-of-the-box intranet portal designed to fit your business needs. Streamline internal communication and corporate collaboration among employees by offering a compelling digital workplace with the latest Office 365 features. Create a new social experience for your employees without the hassle of a custom development via pre-made SharePoint templates.
Want to go beyond an intranet-in-a-box? Powell Software also offers the SharePoint designer, Powell Manager, to design and deploy a completely customized SharePoint intranet without any coding. In as little as two to four weeks, you can design and implement an attractive and user friendly digital workplace completely aligned to your employee's needs.
Powell 365 is a collaborative digital workplace that adapts to all sizes of businesses and all industries. Do not hesitate to visit our booth and ask any questions.
Not able to make it to SPS  Charlotte for the event? Make sure to visit our website powell-software.com and get a personalized online demo!