Our biggest event of the year went virtual and you can still join
Powell Software Global Convention
December 3rd, 16:00 – 19:00 GMT +1
Catch up on the Powell Software Global Convention, a half-day event dedicated to the digital workplace. Discover how to keep employees connected as businesses transition to remote work. Expand your knowledge and learn best practices for hybrid work through a keynote session, roundtable, demos, and discussions.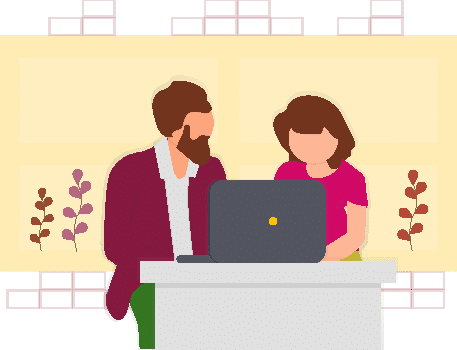 5 Reasons to Register

Learn how organizations are adapting to hybrid work in 2020

Discover best practices & use cases to connect with remote and in-office employees

Join the digital workplace conversation during roundtables

Experience our solutions in action through demos

Choose the track that matches your interests:
Digital Workplace Use Case Scenarios
Powell Teams
Powell Intranet
Join Powell Software and take a deep dive into the digital workplace
2020 has been the biggest driver in digital transformation this century. The pandemic has forced companies to move to new ways of working, whether they were ready or not. Now, months on from the first lockdowns some businesses have thrived. By embracing the move to remote and hybrid work these organizations have managed to maintain productivity levels, employee engagement, and the bottom line. This didn't happen by accident, agile organizations quickly embraced digital tools to ensure staff could be at their best while away from the office.
Yet there are many organizations that have been slow to adapt, partly due to uncertainty but also a reluctance to embrace new ways of working. Work from home is here to stay and it's proven to be successful. Powell Software wants to drive this digital transformation and help businesses transition long term.
Come discover, on the event page, how Powell Software solutions are supporting businesses to keep connected to employees in the modern workplace.
What to expect?
Come join the digital workplace discussion and hear from Powel Software's partners, clients, and Microsoft. Discover how organizations are adapting to the modern workplace and driving their digital transformation with Powell Software solutions. During this half-day digital workplace event, gain insights during a keynote, enjoy a roundtable, and attend a dedicated session relevant to your interests.
For the second half of the convention, chose the track of interest to you. The first track is dedicated to digital workplace use case scenarios such as employee onboarding. The second track will explore Powell Teams, the Microsoft Teams app for improved end-user experience and governance. In the third, we will be discussing Powell Intranet, the corporate communications platform.
Want to attend all three? No need to miss a session, catch up on all the recorded sessions.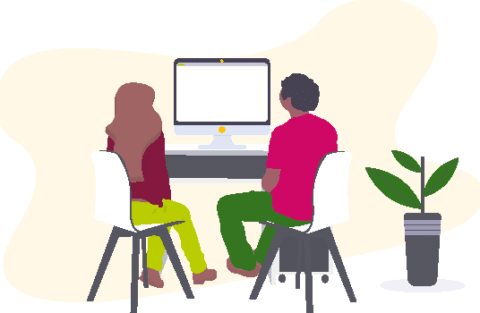 Check out the agenda for the full line up.
Agenda 
Event opening by Powell Softwares senior leadership team
Round Table with our clients, partners, and Microsoft exploring how they've achieved digital transformation
Demos of Digital Workplace Solutions & Roadmap
Three different tracks in parallel: choose the one that interests you!
Digital Workplace Use Case Scenarios
Powell Intranet
Powell Teams
Powell Software Partner Program & Awards
For partners and those interested in becoming partners, the convention ended with a dedicated session presenting our new Partner Program. As customary our partners' awards ceremony also took place at this time. Discover the winners.
Who is this event aimed at?
This event is open and inclusive for anyone interested in digital transformation, hybrid work, and connecting employees. Whether you are an existing client or partner or just curious to learn more about Powell Software solutions, choose from different sessions to match your interests.
Hear from our senior management duo on Powell Software's trajectory, experience our solutions in action, and understand how the digital workplace is supporting the remote work revolution.