POWELL INTRANET
Top users on Kudos
Understand how your campaigns work with a new web part displaying top users for each Kudos topic. It can be deployed on the Kudos wall.
If you are not familiar with the Powell Intranet Kudo feature, here is a quick video:
Share Kudos in Powell Intranet & Show Your Employees Appreciation
If you want to go deeper and understand all the benefits Kudos functionality brings to the workplace, please view our full article on How to show your appreciation by sharing Kudos in Powell Intranet.
Display the number of users' actions
A new web part displaying user activities. It can be disployed on the employee advocacy page.
*These web parts ("Top Users on Kudos" and "Number of users' actions") help measure intranet adoption and employee engagement on the intranet.
Engagement Analytics
Understand how employees engage in your intranet with the engagement leader board. It will categorize your employees into three types of Intranet users: Observers, Amplifiers, and Engagers. The report is available as a Power BI pack that collects data from gamification.
To understand more deeply how this tool works, read an entire article on HOW TO MEASURE ENGAGEMENT IN POWELL INTRANET. 
Powell Intranet public API officially launched.
We are pleased to announce that Powell Intranet now has a public API to trigger actions. The first endpoint allows managing mobile notifications in Powell apps.
There are two ready-to-use use cases:
3rd party app notification in Powell Apps (such as ServiceNow)
Mobile notifications for new Must-read policies created on the intranet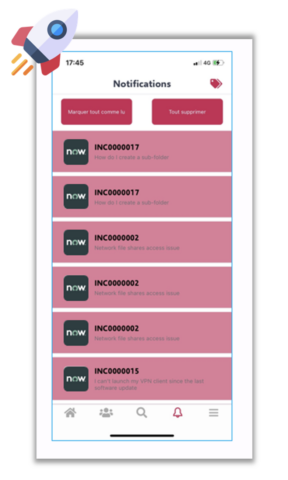 Seasonal themes
We previously announced that our new seasonal themes will be available for Powell Intranet. You will be able to access them directly from your SharePoint page. If you want a specific theme, please feel free to suggest it. You could get a chance to see yours in the next few months.

 Find more about our new features on our Help Center
POWELL TEAMS
Tag optimizations with auto-completion and sorting
Now, when you edit a "choice tag," you can choose the order in which the tag values are displayed. This new functionality affects the order in which tag values are displayed on the user dashboard refiner and during team creation.
Auto-completion
When creating a value for the "Text Tag" during team creation, team creators now see the list of existing tag values to avoid duplicating the same ones.
 Find more about our new features on our Help Center.