In today's ever-changing digital landscape, innovation and security aren't just luxuries but essential. At Powell Software, we've always been acutely aware of this delicate balance. As pioneers of digital workplace solutions, our responsibility goes beyond simply offering state-of-the-art solutions. These solutions must act as a fortress against the relentless evolution of cyber threats.
Today, we are delighted to share a testament to our unwavering commitment to security.
Following an in-depth security audit by some of the world's most renowned cybersecurity firms, we have again been distinguished with a B grade. For the second year running, this distinction is not just a badge of honor for us – it's a reaffirmation of your trust in Powell Software.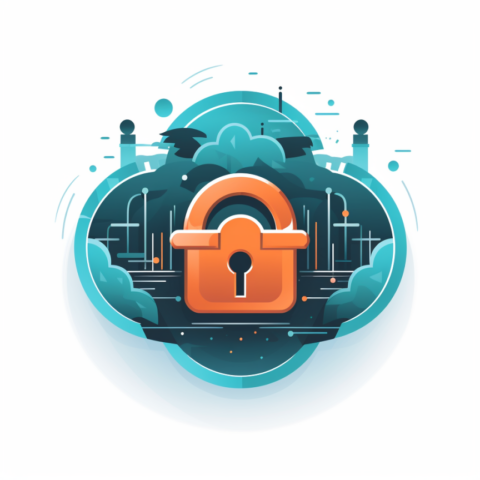 Decoding the B rating: what this security certification means for our partners and customers
Enhanced trust:
This rating is more than just a letter grade. It's a guarantee of quality, signifying that every aspect of our systems and processes has undergone rigorous scrutiny by independent experts. When you partner with Powell Software, you benefit from our technological know-how and the peace of mind that comes with world-class security standards.
Ongoing commitment :
Achieving this rating once could be attributed to many factors, but securing it two years in a row? It's a testament to consistency, devotion, and an unwavering commitment to excellence. We never rest on our laurels. On the contrary, we see each award as a springboard, pushing us to raise our safety protocols and set even more ambitious targets.
Your safety comes first:
At the heart of our operations lies a simple but profound ethic: your security is paramount. Every decision we make, every line of code we write, and every protocol we establish is guided by one overriding objective – to protect your data and operations with an impenetrable shield.
As we celebrate this recognition, we think of the community that has played a key role in our trajectory. To all our partners and customers who have placed their trust in Powell Software, we extend our sincere thanks. Your faith fuels our passion, and we remain steadfast in our commitment to meet and consistently exceed the gold standards of security in the years to come.
Let's continue to build a future where innovation thrives, and safety remains steadfast.
Raphael Pannier
CTO Powell Software