Schedule a meeting with our experts
Powell Software is proud to exhibit our digital workplace solution offering at this reknowned Australian event. From the communication and collaboration portal to the governance engine behind your digital assets, we want to help you shape your digital workplace. If you are going to be at #DWCAU, book a meeting with our team.
Drive employee engagement & Office 365 adoption
Schedule a private meeting with one our specialists and see a personalized presentation of the Powell Software suite of digital workplace products. Get answers to your questions and find out why Powell Software had the best solutions for your intranet project. Please submit your information here and we will be in touch shortly to set up a meeting.
We have lots of things to show you, like what we have been working on, and what we have in store for our next release. Building a digital workplace is the best way to enhance employee user experience while developing your corporate digital transformation. Our intranet experts can give you some advice on implementing a digital workplace, revamping your SharePoint intranet or business application governance. Join us at booth #7 in the exhibition hall at #DWCAU
Meet the Team
The team cannot wait to meet with partners, clients and prospects at our booth #7. We have lots of things to show you, like what we have been working on, and what we have in store for our next release.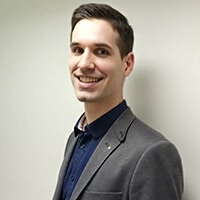 Bertrand Hubert
APAC Account Manager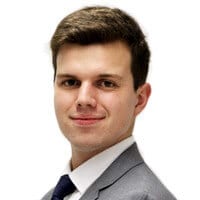 Pierre Delage
Business Development Lead APAC
Discover the Powell Software Suite
of Digital Workplace Solutions
Discover Our Powell Software Products
Powell 365 is an out-of-the-box intranet solution for simplified communication and engaging collaboration. It allows employees to manage their digital day-to-day operations from one single place to drive companywide productivity to new heights.
Powell Hub is an all-in-one application, your employees can safely access their business apps, corporate documents and company information in one click. This workspace for personal productivity will transform daily operations and bring all applications into one single platform and help employees stay focused.
Powell Manager is an innovative design and governance tool for SharePoint and Office 365 to keep all parts of your digital workplace up to date and manageable. It allows companies to maintain and evolve a digital workplace over time, in line with their digital transformation.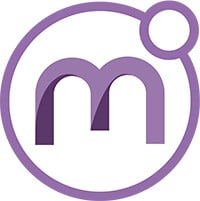 Not going to the Digital Workplace Conference AU?
If you have any questions, feel free to get in touch with us. Powell Software is committed to offering workplace solutions that fit your company and that are adapted to your needs. Set up a private demo at a time that best suits your schedule.