2021 has been an award-winning year for the Powell Software team. In November our digital workplace solutions were recognised by HRO Today for Innovation in HR Technology Small-Mid Market and the Best in Biz Awards as Enterprise Product of the Year HR. Today, we are delighted to announce our most recent award from the BOC Global Event Group at the International Brilliance Awards 2021.
2021 Brilliance Awards – Winners Announced
The International Brilliance Awards recognises excellence in Internal Communications, Human Resources, Marketing & PR from across the globe. Each year the Brilliance Awards are held to celebrate the outstanding contribution that innovatively designed and executed IC & HR strategies make. An esteemed panel of internal communications and HR experts from global businesses like Deloitte, Diageo, and LinkedIn judge the awards.
Powell Software stood out in two categories
Brilliance in Innovative Use of Technology in HR – Brilliance Award Winner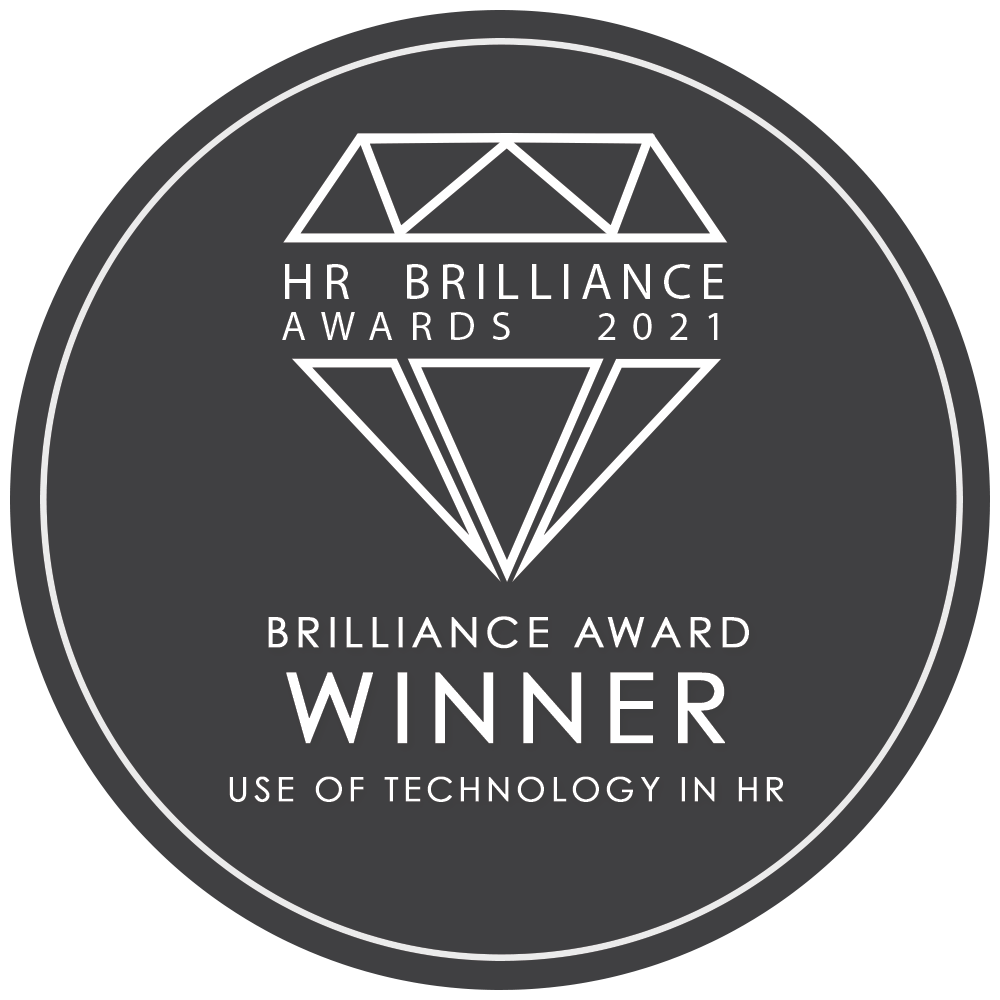 Brilliance in Use of Technology in IC – Gold Award Winner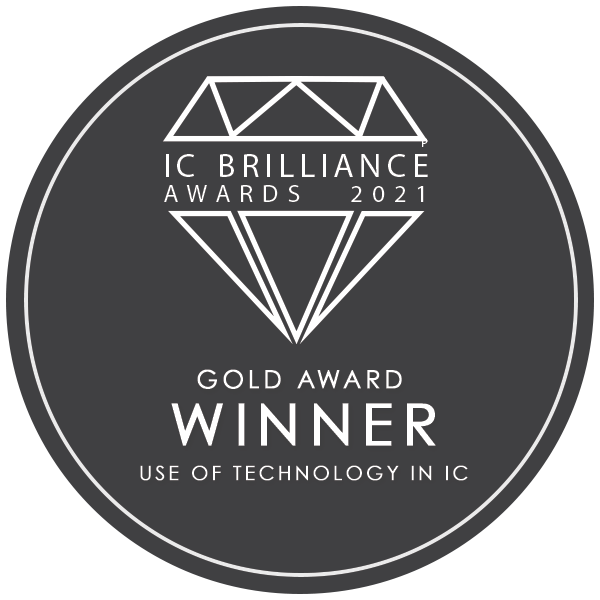 About Together
Together is a single, simple and intuitive intranet platform accessible from your Microsoft Teams, in your browser, or on your mobile. It is designed as a space to share internal communications, provide easy access to company documents and resources, act as a hub for information and bring people together. Designed for small to medium enterprises who want a quick to deploy intranet that can be up and running in days, Together is changing the intranet game.
Together is an innovative solution for internal communications managers because it allows comms teams to get messages to people quickly in a more engaging way. Employees no longer need to search for information or rely on outdated emails for important updates.
HR managers benefit from a one-stop-shop for company resources. From onboarding to storing policies and communicating updates, HR can do it all in Together. Together combines the power of the traditional intranet in a more interactive, easy to access space.