5 Governance rules any organization should implement to get on the right track with Microsoft Teams.
The use of Microsoft Teams has tripled with a 100% growth rate each year, with 270 million users and growing. As a result of the speed of this growth, we are hearing a lot of comments like we have too many teams, we can't find the right information in Teams, we can't monitor our environment, we can find the right granularity when it comes to opening guest access or just Teams provisioning. If you recognize your organization in one (or all) of these statements, this session is a must. Governance and lifecycle management of Teams aren't just buzzwords; they'll make or break the success of your Teams implementation. During this session, we'll discuss why taming the Microsoft Teams beast is so important and give you 5 rules your organization can follow to put you on the right track!
Meet the speakers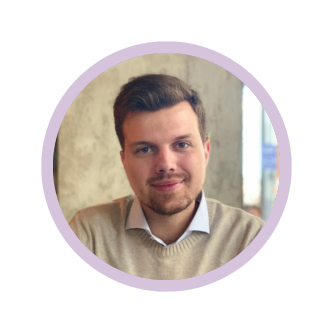 Pierre Delage is the APAC Lead for Powell Software. Originally from France, he spent 8 years in Asia across China, Taiwan, and Hong Kong, most recently where he opened the first APAC office for Powell Software in 2018. He relocated to Sydney in 2020 to open their Australian office and focus on growing Powell Software's footprint in the ANZ region. Pierre is passionate about digital transformation and enabling companies to transition to a hybrid work model.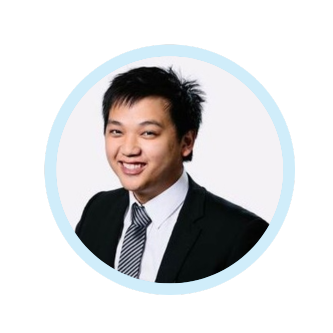 Benjamin Neo is a highly skilled Senior Solution Engineer at Powell Software, based in Sydney, New South Wales, Australia. Prior to joining Powell Software, he spent 3 years as a Business Solutions Consultant at e5 Workflow, where he showcased his expertise in project management, implementation services, and customer requirements. Benjamin's technical acumen and problem-solving abilities were honed during his 5-year tenure as a Technical Consultant at the same company. Previously, he served as a Workflow Solutions Consultant at LexisNexis, specializing in the delivery of case management solutions while exhibiting strong skills in troubleshooting, databases, and communication.
How can I watch the webinar?
We've made this an on-demand webinar so you can watch it at a time that suits you. Just fill out the form on this page and get instant access to the recording. It's that easy.