Bring people together with the right set of remote working tools
The hybrid workplace is quickly becoming the norm, a change accelerated by recent events. With this model, employees have the flexibility to work in-office or remote. For organizations, it requires an adjustment to communication and collaboration methods. Connecting employees and maintaining a link between them is core to a resilient workplace.
Stay Connected When Remote
Promote communication & employee engagement
Technology plays an important role in supporting people and organizations, making the remote work revolution possible. Gather all remote tools and business applications in one place to keep your remote workers connected and focused.
Keep your distributed workforce well informed
Find who or what you need with ease
Keep corporate content consistent and visible wherever it's consumed
Amplify your Microsoft 365 investment
Connect your company intranet to Microsoft Teams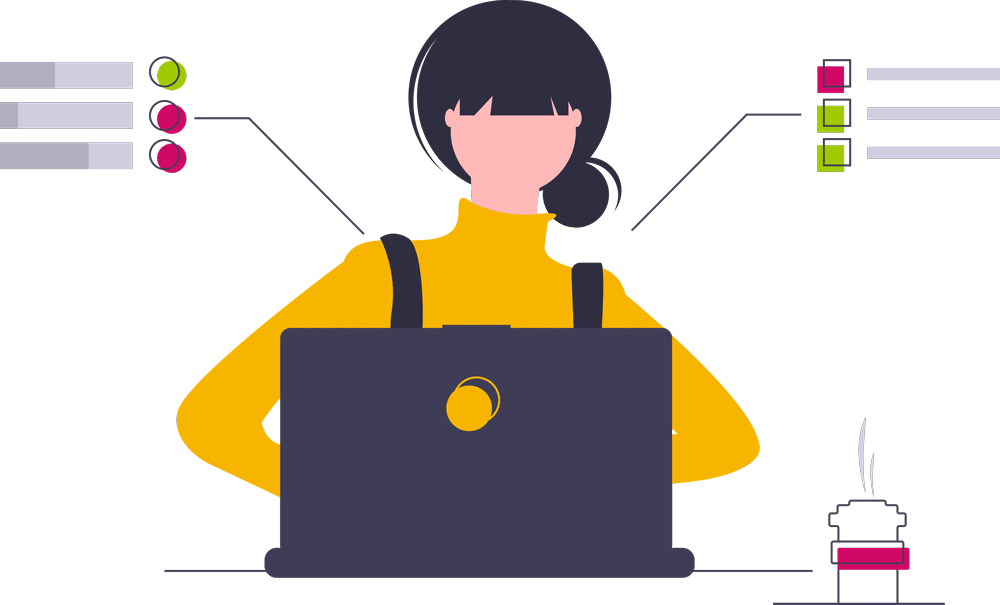 Keep Teams Productive
Create controlled connections & drive productivity
With a digital workplace, remote workers can communicate and collaborate effectively and securely, wherever they are. It's a crucial environment to bring company culture to life inside and outside of the office. Build the right virtual experience to promote employee connections and meet day to day needs.
Work together in real-time with trust ​and confidence
Boost Microsoft Teams adoption across the organization
Collaborate with confidence across pre-defined template and channels
Stay focused on what matters​ with seamless task management​
Flexible governance to control team creation and track analytics
Set Up a Hybrid Workplace
Support Diversity and Inclusion
Culture is critical to the hybrid work experience
Create a workplace culture that supports diversity and inclusion. Clear internal processes and a governance plan driven by company culture will ensure a happy experience for all. The end goal is to have an environment in which all employees can thrive.
Access everything in one place​
Create an inclusive and engaging team culture
Communicate clearly with a fully connected intranet
Better understand employee needs through analytics and reporting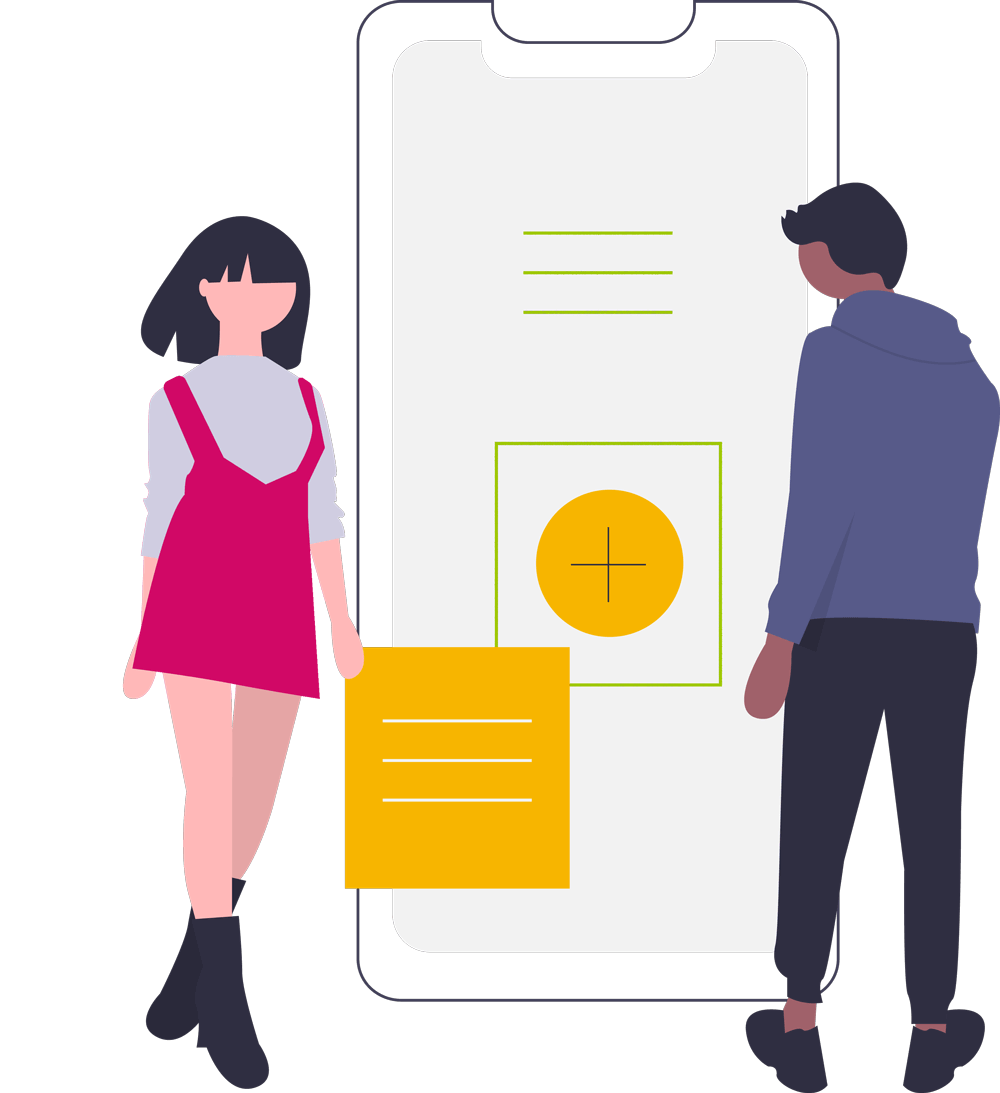 Engage a Flexible Workplace
Provide a full-fledged intranet mobile application
When working, it's critical for people to have the right productivity apps to help them create and collaborate from anywhere. Bring your hybrid workforce together via the apps they use every day. The digital workplace can reach and engage your workforce seamlessly.
Keep your company intranet in your pocket
Check email and perform day to day activities on a mobile device​
Access documents and pick up where you left off, on your mobile, tablet, or PC​
Work seamlessly as a team, no matter where each person is physically located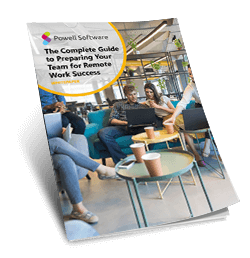 2020 was a catalyst for remote work, and many organizations are now making the switch to remote full time. We've put together this comprehensive guide to help you make the move to remote work a success. Download the guide and learn how to make the move to remove work a reality!
You'll learn:
Remote work facts vs. fiction
The many faces of remote work
10 essential remote working digital tools
How to build communication and collaboration within remote companies
Defining company culture for remote teams
Remote Work Resources
Follow the Powell Software blog for remote work best practices, tips, and guides.