A Best in Class Global Partner Network
Powell Software is building a best in class global partner network to scale our footprint globally. Our mission with our partners is to connect employees in the new hybrid workplace environment. With our Powell Software partners, we aim to make our digital workplace solutions easy to use and deploy, improve end-user experience, and customer satisfaction.
Why become a Powell Software Partner?
Together we provide a full ecosystem of added value for customers
Download our Partner Program Brochure
Interested in learning more about the Powell Software Partner Program?
Download the program brochure now!
You'll get top insights into partner benefits and our profitability model.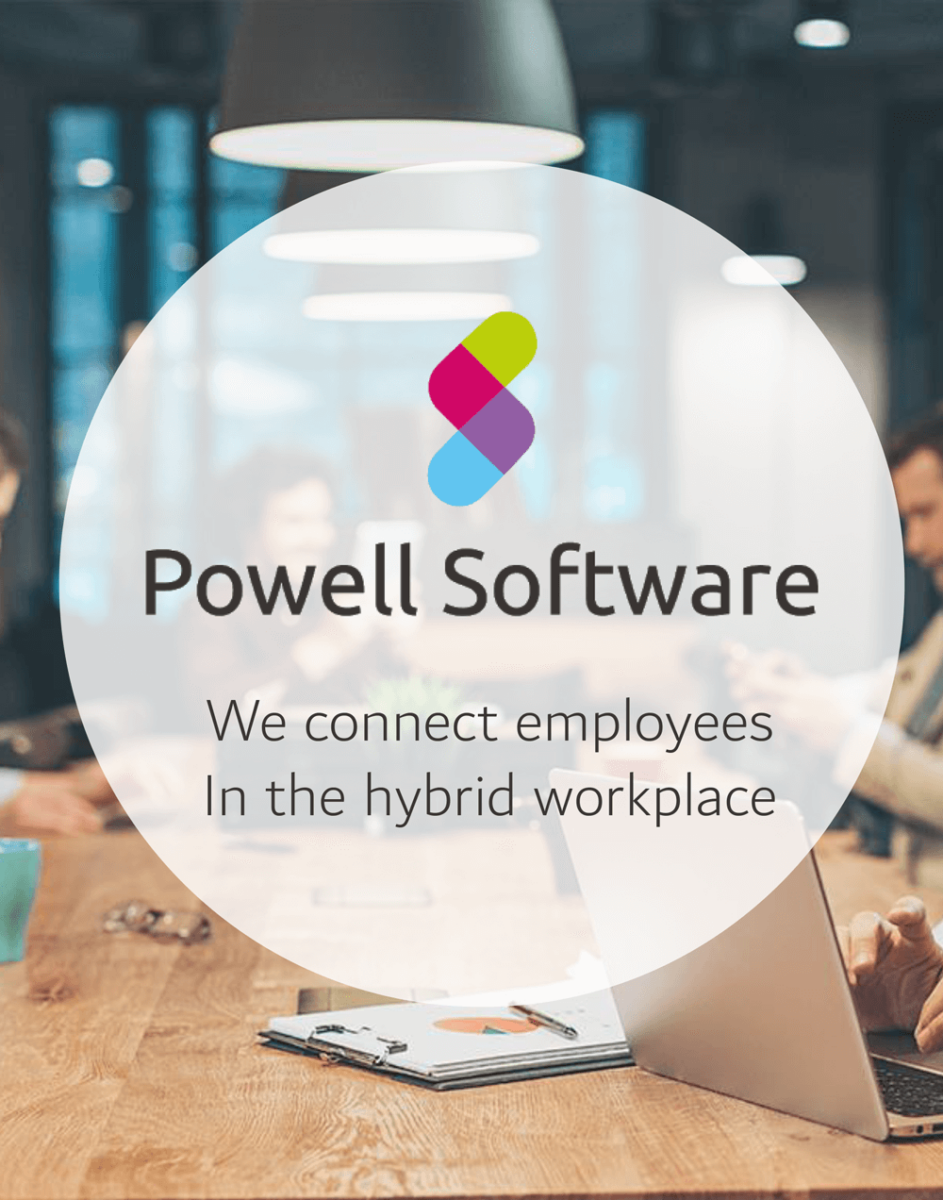 In the words of our partners
Who can Partner with Powell Software?
Our solutions are adapted to organizations of all sizes. Powell 365 is perfect for System Integrators and resellers who help small organizations install an out-of-the-box Digital Workplace. Partners can add value by implementing a customized Digital Workplace adapted to medium and large-sized company's branding, needs, and project timelines.
Technology
Independent Software Vendors who have valuable solutions which can create technical and product synergies on top of Powell Solutions
Referral
Change Management and Business consulting firms and communication agencies who are helping organizations to plan and structure their digital workplace transformation
Distribution
Solution Aggregators who are working with VAR's and any reseller support SMB and Mid-sized transformation
Services
Local Integrators, GSI's, MSP's, Telcos and LSP who are looking for higher value with Software + Service to help their customers
Become a Powell Software Partner
Fill in the contact form below to talk to our team about becoming a Powell Software Partner. You'll discover the benefits of a partnership and more.
Your information will only be used to contact you about our products and services. For information, please read our Privacy Policy.