Schedule a meeting with our experts
Microsoft Ignite is going on tour again! Powell Software will be present in several different location of the Microsoft Ignite The Tour 2020 with our team of experts. We will be showcasing our suite of Digital Workplace solutions based on top of Microsoft Office 365 and SharePoint.
With different tools relevant for every industry and vertical, Powell Software is dedicated to innovation at work. The company is a key contributor to Office 365 adoption and intranet governance for mid to large size organizations. Our experts have extensive knowledge in all things SharePoint and the Microsoft 365 suite. From the communication and collaboration portal to the governance engine behind your digital assets, we want to help you shape your digital workplace. Book a meeting today with one of our experts in a city near you!
See us in these cities: 
London, UK – January 16-17
Johannesburg, South Africa – January 30-31
Dubai, United Arab Emirates – February 10-11
Sydney, Australia – February 13-14
Hong Kong, China – March 25-26
Here is what we are talking about!
The Powell Software team is proud to show off our service offering! During your private meeting with one of our experts you can see the new features we've just released, and what is up next on our development roadmap. We can also go over a range of topics while we go over your digital workplace project and company needs.
Steps to implementing a digital workplace
Revamp your SharePoint intranet with better branding & mobile app
Ways to improve Office 365 adoption
Taking control of Microsoft Teams Governance
Employee engagement within the digital workplace

Meet our experts on tour
Powell Software will have our team of experts onsite at different cities on the tour showcasing our product offering, speaking about SharePoint and giving live demos. We are ready to meet with you to discuss your digital workplace project at Microsoft Ignite | The Tour.
Remy Provoust
MENA Business Director
Ayhan Balku
Country Manager DACH
Philippe Gomes
Country Manager UK
Katarzyna GROSZEK ALARCON
Account Manager Europe
Laurent Elmaleh
Business Developement Manager EMEA
Karina Klindtworth
International Marketing & Communications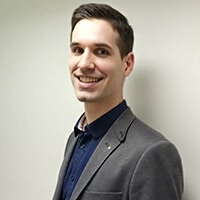 Bertrand Hubert
APAC Sales Lead
Hakim Lhamri
Digital Workplace specialist MENA Region
Roshan Uggado
Head of Sales Africa
Discover the Powell Software Suite
of Digital Workplace Solutions
The Powell Software Suite
Powell Software is committed to offering workplace solutions that fit your company and that are adapted to each employee's needs. We've created a suite of communication and collaboration tools that work together within your digital workplace to drive productivity and employee engagement. You can get an in-depth demo of the Powell Software Suite at any of the Microsoft Ignite|The Tour locations above.
Powell 365 is an out-of-the-box intranet solution for simplified communication and engaging collaboration. It allows employees to manage their digital day-to-day operations from one single place to drive companywide productivity to new heights.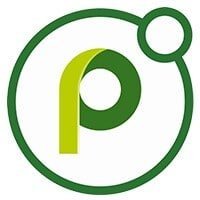 Powell Teams offers comprehensive features in order to streamline the usage and the management of Microsoft Teams. For end users, it is the full fledge dashboard to easily access information that counts most. For the IT department, it is the  comprehensive capabilities to govern and manage Teams lifecycle.
Powell Apps simplifies collaboration and expands internal communication for your mobile workforce. With standard and advance features, Powell Apps puts the digital workplace in your pocket with a personalized mobile experience for every kind of employee.
Powell Hub is an all-in-one application, your employees can safely access their business apps, corporate documents and company information in one click. This workspace for personal productivity will transform daily operations and bring all applications into one single platform and help employees stay focused.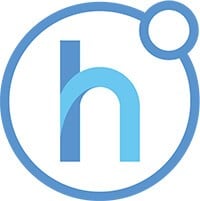 Powell Manager is an innovative design and governance tool for SharePoint and Office 365 to keep all parts of your digital workplace up to date and manageable. It allows companies to maintain and evolve a digital workplace over time, in line with their digital transformation.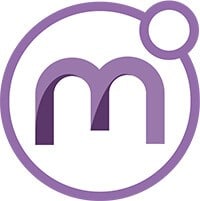 Schedule a meeting
Request a meeting or briefing at any one of the Microsoft Ignite | The Tour locations above. Let's start up a conversation around the digital workplace, talk about employee engagement or review your Office 365 governance plan. We are happy to show you how each product in the Powell Software suite will help you boost employee communication, drive corporate collaboration and simplify how you govern all your intranet projects.