How to fit a content management system into your Digital Workplace
Employees need access to lots of information and different types of content daily. But without proper organization, the sheer volume of files becomes overwhelming. Support employees with the right type of infrastructure to promote strong company culture, adequate training, and ongoing management all while protected by enterprise-grade security.
Seamlessly Integrate All Business Applications
Finding and sharing of knowledge should be easy. Make your social intranet a secure environment to access and edit content from any device. Improve employee experience further by integrating essential applications into this one platform. Instant messaging, project management, HR systems, and data analytics all in one place.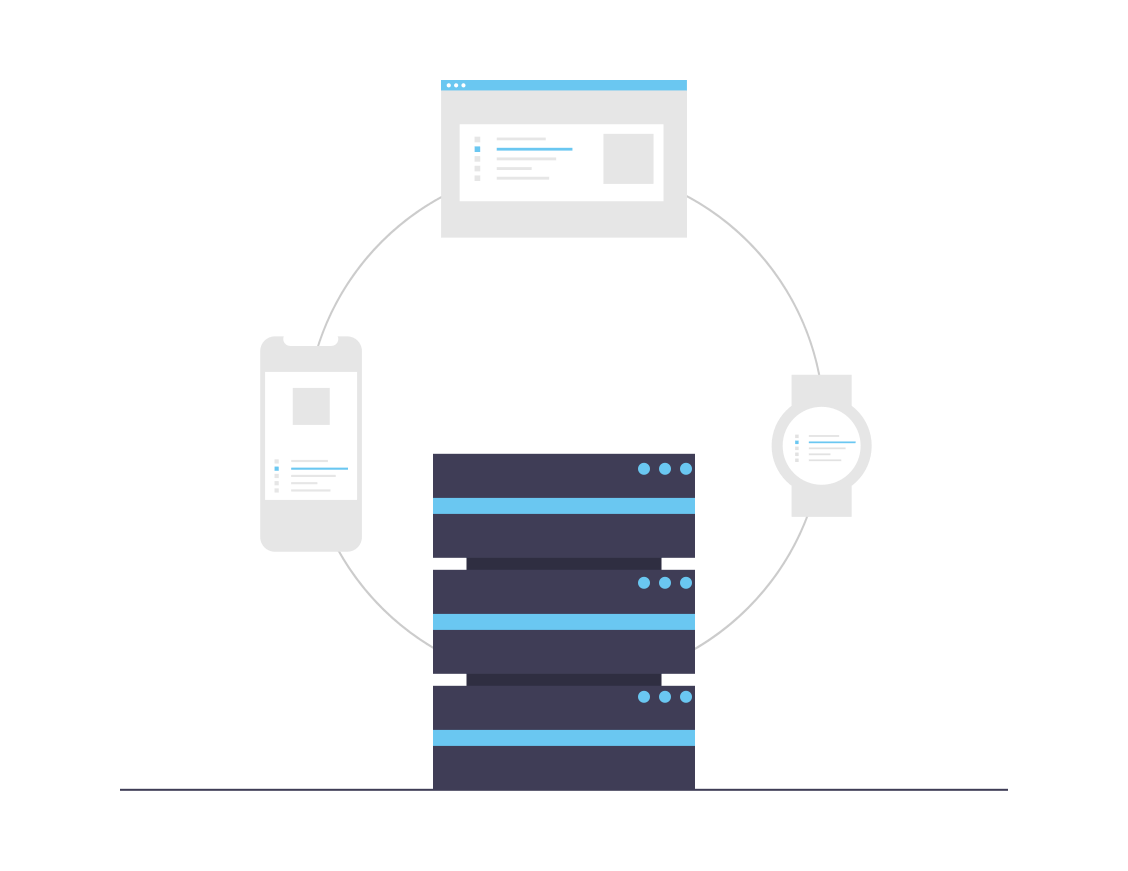 Clearly Defined Governance for Knowledge Management
Content Management Systems help with every step of the company's knowledge lifecycle. From creating and publishing content to accessing, updating, and archiving. A CMS automates the process with naming conventions, ensuring up to date content, and detecting duplicates.
Regular automatic updates for secure management
Integrated analytics to understand employee use
The Best CMS Experience
Your company intranet should be intuitive, responsive, and support business needs. Creating the right experience increases employee morale, company profits and improves customer service.
Branded user interface that's intuitive for employees
Responsive viewing across devices
Multimedia support
Content Management Resources
Follow the Powell Software blog to get all the latest tips and best practices around building a content management system for your company.