Write your own ''future of work'' by leveraging the talent of your entire workforce
Drive company culture & employee engagement with an employee experience platform.
Simply deploy, scale and manage the digital workplace for your entire organization.
Boost internal comms, align employees & create ambassadors with a communications platform.
Empower sales teams to increase win-rates with streamlined sales RFPs & business processes.
Meet the challenges of the new ways of working
How can Powell Software help you?
We provide a comprehensive digital workplace platform that covers the spectrum of business communication, as well as employee engagement, collaboration, and productivity.
A complete employee experience
Award-winning digital workplace solution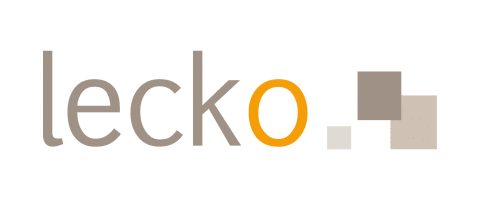 Our team is here to discuss your digital workplace project.